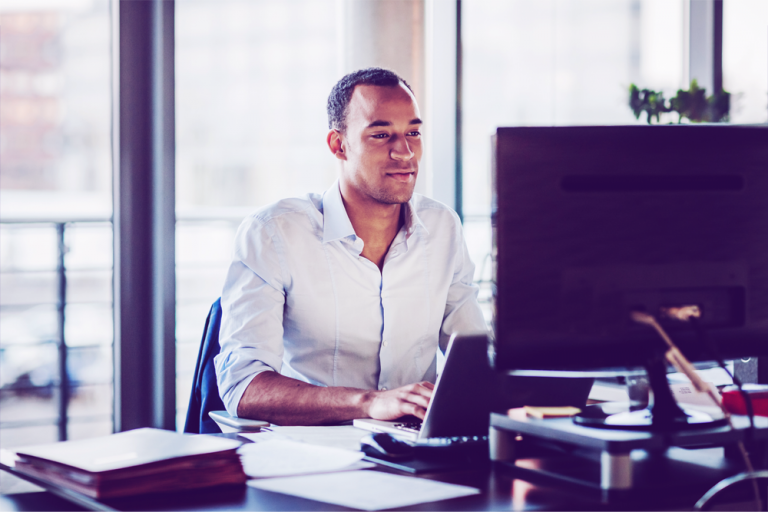 SAP Finance Automation Platforms: A One-Time Investment for All Your Automation Needs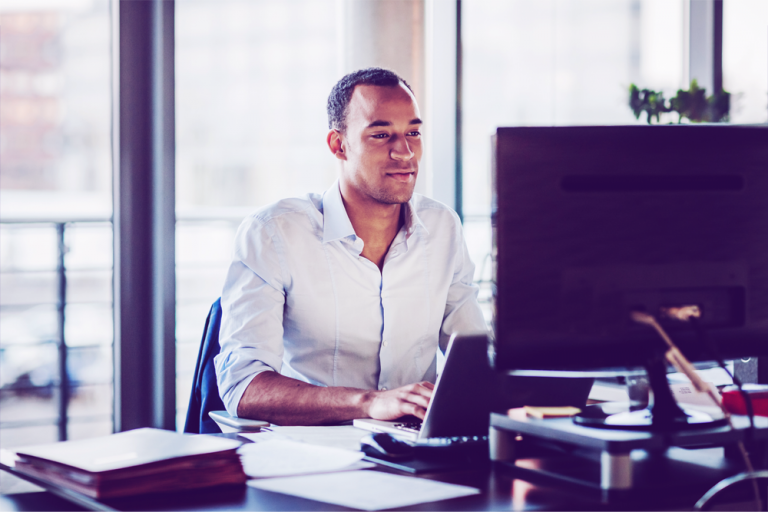 Finance automation initiatives are becoming ubiquitous for enterprises in today's connected, digital world.
For many SAP finance organizations, however, the challenge is finding an automation platform that can quickly and efficiently deliver automation solutions that address multiple use cases.
Know your options
The key to an effective finance automation platform is having automation options for SAP that can be quickly developed and implemented with minimal programming or IT engagement. Automation generally falls into the following two categories:
1. Desktop automation
Is your company using Microsoft Excel spreadsheets for manual tasks like mass data changes in asset accounting or general ledger (G/L) account updates? If the answer is yes, you know how time-consuming and laborious (not to mention error-prone) this approach can be.
In comes desktop automation: a powerful replacement that enables transactions to be processed either on the user's computer or loaded onto a server for processing at a more convenient time. The server-side execution has the advantage of freeing up the user's computer for other tasks and has a lower impact on VPN bandwidth.
2. Process automation
Process automation is used for complex end-to-end processes from initiation – through data collection and management reviews and approvals – to posting the final data in the SAP system. These processes often involve multiple steps and can require input from numerous individuals or departments.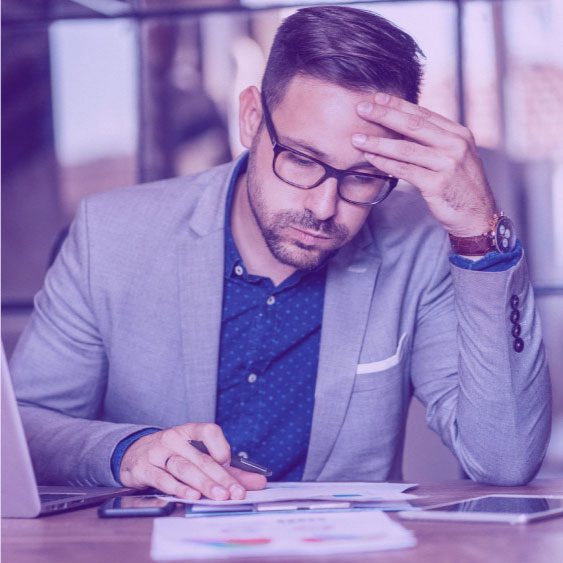 Prioritize a flexible finance automation platform
Flexibility: it's something that's valued in nearly any aspect of our day-to-day lives, and our process automation platforms should be no different.
Flexible process automation platforms enable users to supply or approve data using Excel workbooks or business-friendly web forms. Customers often adopt the file management type of process automation for established processes that involve email routing of Excel files for review and approval – including complex journal entry processes.
Read the eBook
Read our eBook and learn about the questions to ask and best practices to follow at each step of your journey to ensure you get both faster processes and better data.
Business-friendly web forms are excellent for processes like G/L account creation. Creating a G/L account often requires inputting information and reviewing that information across multiple departments. The entire process is centrally managed, tracked, and governed, making audits easier.
It is important to find a finance automation platform that offers this level of flexibility.
Assume that within your finance and accounting departments, you have SAP processes that are best automated using one of the two methods we've discussed: desktop automation or process automation. A flexible, scalable automation platform for SAP systems gives you the option of choosing which automation type is best for specific business processes.
Remaining Productive While Working from Home
If your company was like so many during the initial "pandemic pivot", it likely means that the reliance on manual processes for managing SAP data became a major hindrance to productivity as a result of remote work.
Alternatively, if a finance automation platform already in place, your employees would have been able to seamlessly transition from the office to working at home – saving everyone precious time in the process.
Chances are, your enterprise has processes that are perfect for desktop automation. And it is equally likely that you have inefficient, complex SAP processes that could benefit from workflow automation.
It's time you adopted a flexible and scalable SAP automation platform that can address both – and that's where Precisely comes in.
Thousands of SAP customers around the world are already using our automation platform every day, and we're ready for you to join us.
To learn more about SAP finance automation, download our eBook: Best Practices for SAP Automation – A roadmap for building success from the inside
Author's note: this blog post about finance automation has been adapted from an article originally published in SAPInsiderOnline.com.