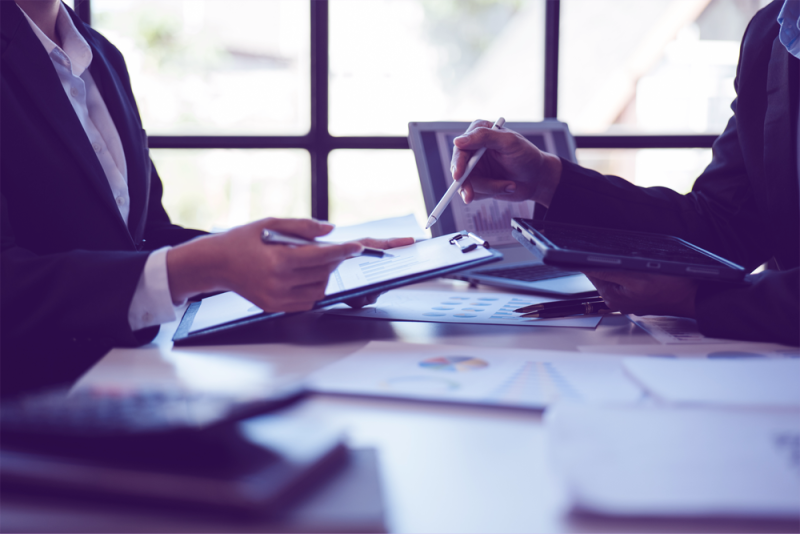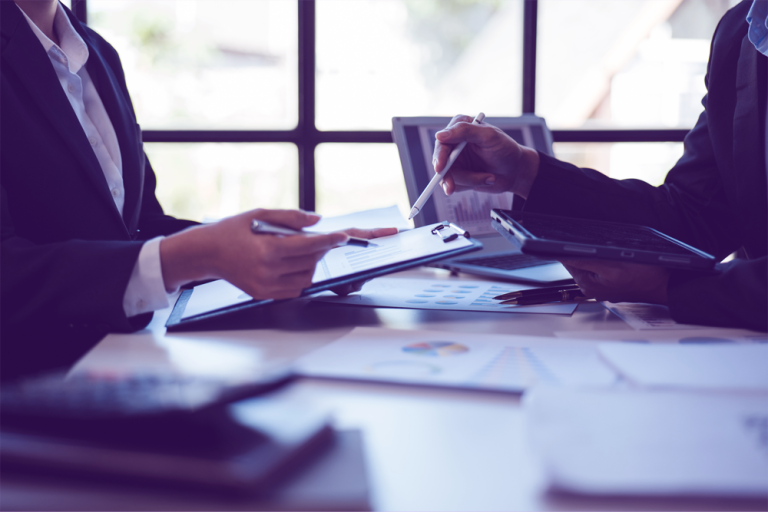 Multi-Domain Master Data Management for Distributors: The Top 3 Benefits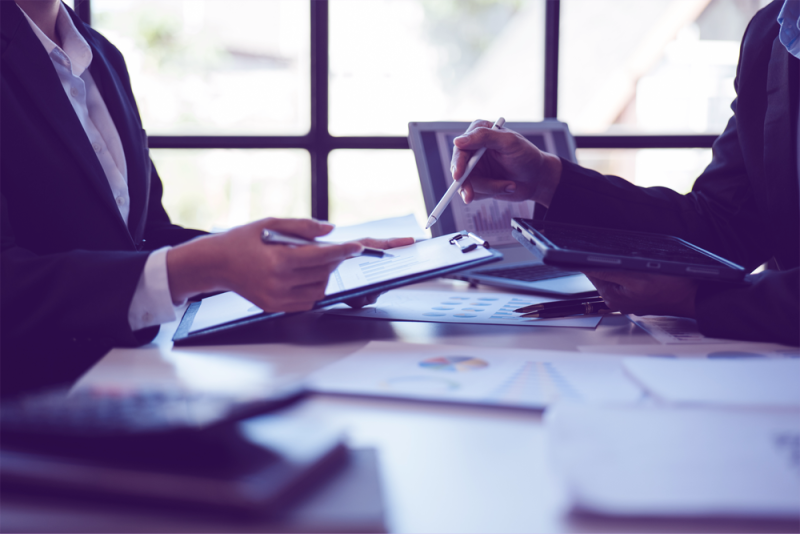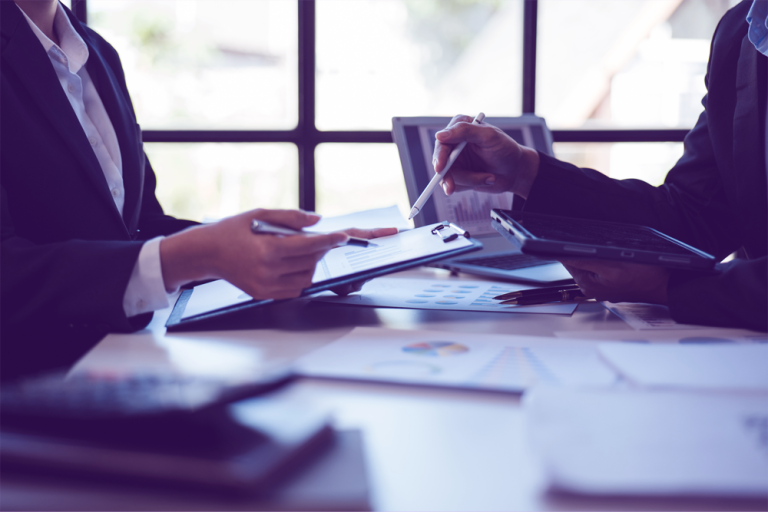 Today's commerce world moves at a fast pace – are you keeping up?
To compete, many of the largest distributors and wholesalers master the complexities of data management, content enrichment, and vendor collaboration.
Address new market drivers with distribution master data management
If you're a distributor, you're no stranger to the immense pressures brought on by new market drivers. Take, for example, the proliferation of sales channels over the last decade, which has caused a dramatic increase in the volume of information distributors must manage about their products, customers, suppliers, and more
The current supply chain model for wholesalers and distributors is also under fire, with customers having the ability to circumvent traditional channels and go directly to the manufacturer or B2B marketplaces.
These market shifts require distributors to take a proactive approach to mastering the data lifecycle with multi-domain master data management. But what, exactly, does that mean for your business? Here are a few of the ways that master data management powers distributor success:
Food distribution: stay competitive, efficient, and compliant among the unique challenges surrounding food standards and logistics management
Consumer goods wholesale: leverage high-quality data for personalized offers, brand messaging, and omnichannel experiences
Building materials: tackle the thousands, and even millions, of product SKUs for building parts, materials, equipment, and more – with a single trusted view of data.
Beauty & fashion: experience the beauty of being able to seamlessly create and enrich product content and digital assets
Medical & pharma: meet medical safety standards and ensure life-saving goods are delivered when, where, and how your customers need them – when it comes to health-related product data, there's even more at stake
Office supplies & furniture: make partner collaboration, catalog creation, configurable products, and data syndication a breeze
Read our eBook
In this e-book, we'll explore what industry analysts, solution experts, and actual business users have to say about the measurable impact of PIM and MDM on their organization.
Regardless of your unique niche and needs, multi-domain master data management can be a powerhouse addition to your data initiatives. Here are three critical ways that it helps distributors unlock new opportunities:
1. Improve supplier collaboration
Through improved collaboration, gain a wealth of product information that can then be enriched to meet customer needs. Supplier data domain also helps distributors manage data related to the suppliers themselves – which improves supplier scorecards, performance monitoring, and product availability.
2. Add insights with location data
Keeping track of data by location is crucial for distributors in order to continue meeting customer demand.
By leveraging multi-domain master data management with location data to add the context of "Where" to other data domains – including product, supplier, etc. – you're able to improve business decisions and analytics. Leveraging location data can also help navigate supply chain challenges and respond quickly to product recalls.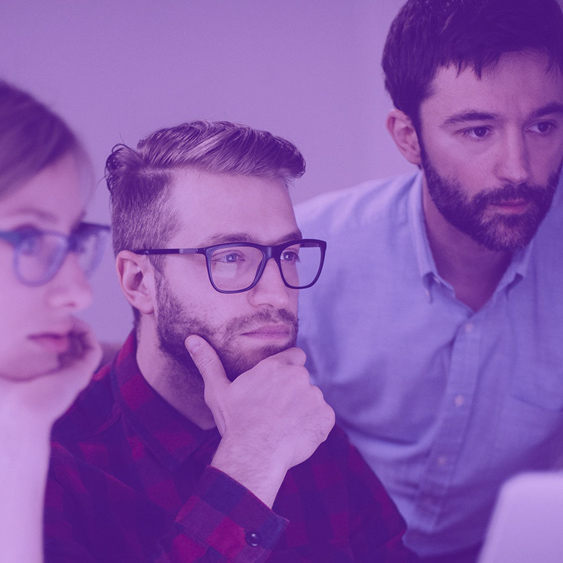 3. Take a proactive approach with asset data
Distributors can also benefit from an asset data domain to manage information around physical assets, like equipment and delivery trucks, as well as intangible assets, like building leases.
Maintaining asset data makes it easier to stay on top of time-based renewals and maintenance requirements, to ensure safety standards are met and operations run smoothly.
Rely on a market leader
Harnessing the power of your data helps you boost operational efficiency and differentiate the commerce experience – EnterWorks multi-domain management from Precisely makes it all possible.
While some distributors struggle to keep up due to manual processes and outdated back-office systems, you can stay ahead by using multi-domain master data management to leverage combinations of product, customer, asset, and location-specific information – generating contextual data as a secret weapon to success.
Find out what industry analysts and solution experts have to say about multi-domain and product information management (PIM) – and see amazing real-life results for yourself. Read our eBook, Exploring the ROI of PIM and MDM.