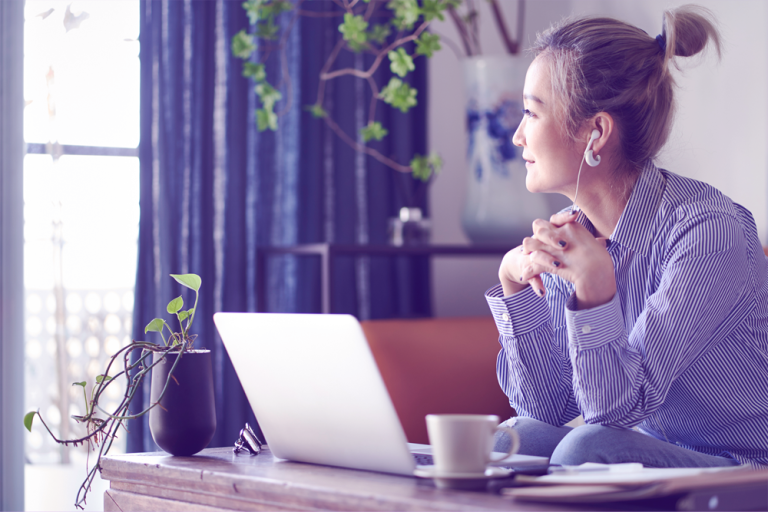 How to Drive Better Customer Experiences with a Strategic PIM Solution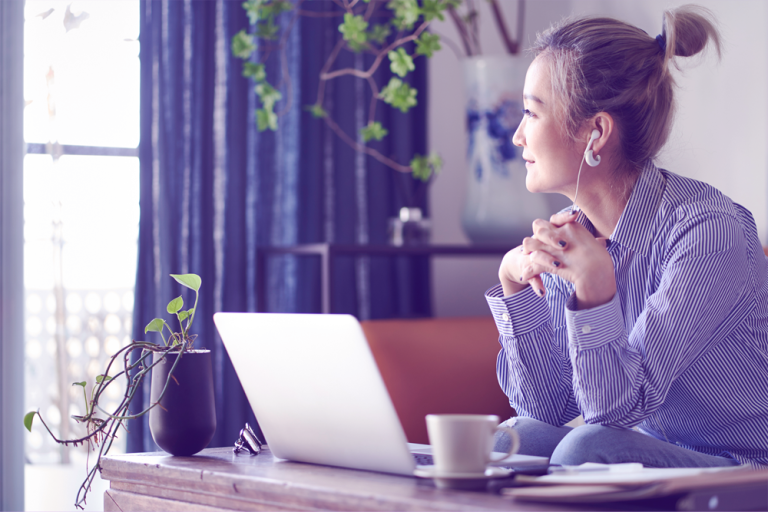 The buying process has changed dramatically for consumers and businesses alike in recent years. The number of available products has exploded, as technology has driven rapid innovation, and consumers have clamored for a broader array of choices that appeal to their personal preferences.  Organizations need a product information management (pim solution) to help with this dramatic change.
Today, companies must manage enormous volumes of product information, and much of that information is changing on a daily basis. If your organization deals with an extensive catalog of SKUs, then you're probably already familiar with the concept of a product information management system, also known as a "PIM."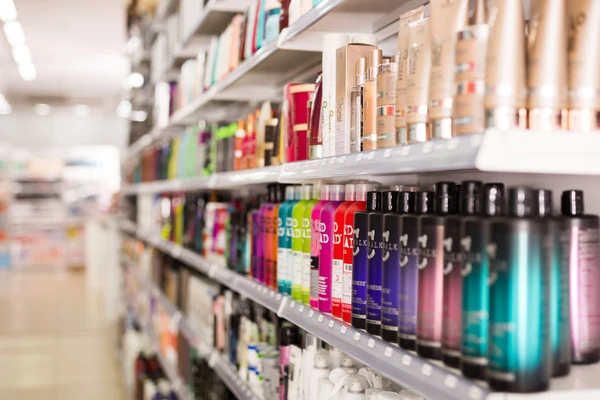 A PIM solution helps companies get new products and content to market faster, staying ahead of the competition. With the enhanced operational agility a PIM solution can enable, companies are better equipped to scale up product catalogs quickly and rapidly test products in new markets, assess impact, and optimize coverage in new geographies or via new channels.
Likewise, companies using a PIM solution can scale back faster in response to declining demand or pivot to selling different products when availability is limited. All of these factors can serve to improve brand loyalty by enabling better customer experiences. That, in turn, drives higher revenues.
On top of all that, a good PIM solution will drive operational costs down by helping your organization to function more efficiently.
Read our eBook
To learn more about how a robust PIM platform can help you increase revenue, decrease costs, and improve customer satisfaction, read our free e-book today.
Compelling, Consistent, Accurate Content
Today's hyper-competitive business environment demands that product content must tell a compelling story. In digital channels especially, purchase decisions often hinge on thorough, engaging product information. Comparison shopping online is remarkably easy, so your content must be capable of attracting attention, retaining interest, and ultimately closing the sale.
A PIM solution enables you to go well beyond the basics of simple product data to differentiate yourself from the competition. You can quickly and easily incorporate persuasive copy, impactful photos and videos, and other compelling content that turns "just browsing" shoppers into actual buyers.
You can also manage information for an array of different sales channels. Today, digital channels often co-exist with brick-and-mortar stores, print catalogs, or collateral used for direct sales. The right PIM solution empowers your team to efficiently produce and distribute compelling product content consistently across all those channels. Digital Asset Management (DAM) plays a vital role in this respect, allowing you to store, organize, and syndicate product images, videos, reviews, manuals, and even virtual 3D and augmented reality experiences.
Whenever introducing a new product or updating an existing one, your content must be complete and accurate. Otherwise, you risk falling short of consumer expectations. That can lead to negative customer experiences, bad reviews, or worse. A good PIM ensures that your product-related content is complete, and that the information required for each channel to sell the product successfully is available.
With PIM, you can create business rules to ensure that your content meets data quality standards. Before data is syndicated to internal business systems and external channels, automated workflows, and approval loops ensure it meets your rigorous quality standards.
Many companies struggle to aggregate and administer information from multiple sources. The right PIM will provide a "single source of truth" for your product information, giving everyone in your organization a centralized hub for managing trusted data. That, in turn, can be used to drive better decisions. Addressing data quality proactively improves team morale, reduces operational costs, and ensures accuracy.
Adding Contextual Product Information
For the product information you deliver to prospective buyers or other stakeholders, context matters. A PIM should not only provide a single source of truth, but also allow you to ensure the information you present across each sales channel is appropriate and contextual.
The content appropriate in a POS environment is probably very different from what's needed for online sales, or by the GDSN data pool that feeds your retail channels. Trying to manage all of that without a PIM system is incredibly time-consuming and highly prone to errors and omissions.
Chances are, you also need to differentiate product information with respect to location, brand, or other factors beyond just sales channels. The language you use to describe a product, or even the photos and videos you use, should be aligned to the cultural preferences of your target market. Local regulations may dictate that certain language is included, or that certain restrictions or limitations are spelled out. The best PIM systems will include those capabilities.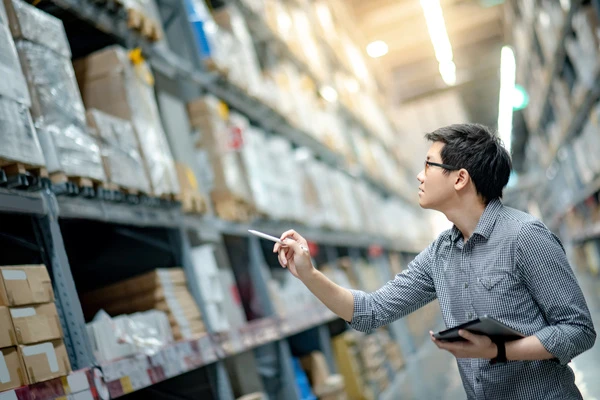 Extending Context to Drive Market Intelligence
As the single source of truth for information about products you sell, your PIM should have the potential to serve as a foundation for advanced analytics as well. When you can juxtapose your product information with trusted data about your customers, locations, suppliers, and competitors, you gain enormous advantages in driving insights to improve your business outcomes.
By understanding who's buying your product, where they are buying it, and through which channels, you can achieve higher returns on your marketing spend. By analyzing your existing customer buying behavior alongside broader market trends, you can understand where competitive opportunities exist. When you have an understanding of which customers own which products and which products are routinely purchased by the same customers, you can identify untapped upsell and cross-sell opportunities.
There are advantages on the supply side as well. Reports built on high-quality product data can help optimize your supply chain processes, reducing shipping and invoicing errors.
If you're ready to explore the advantages of a robust Product Information Management system, Precisely can help. Our EnterWorks product is a fully-featured PIM platform with Digital Asset Management, providing everything you need to master the challenges of product information across all of your channels.
To learn more about how a robust PIM solution can help you increase revenue, decrease costs, and improve customer satisfaction, read our free e-book today, How to Drive Better Customer Experiences and Incremental Revenue with Product Information Management.