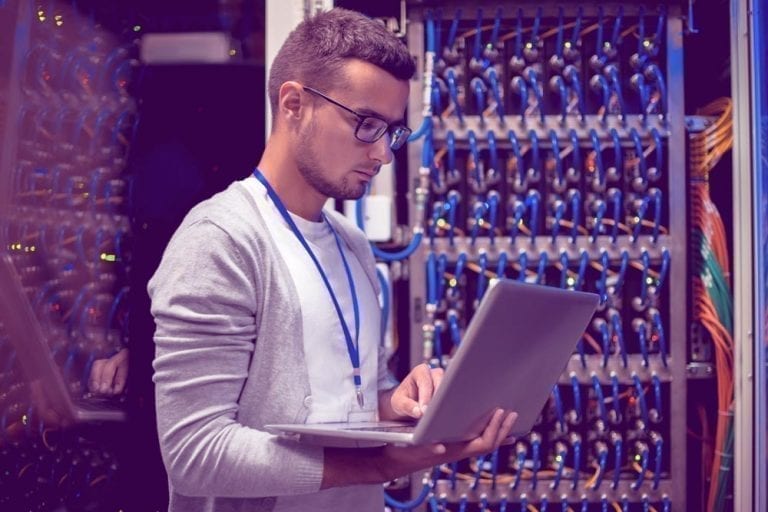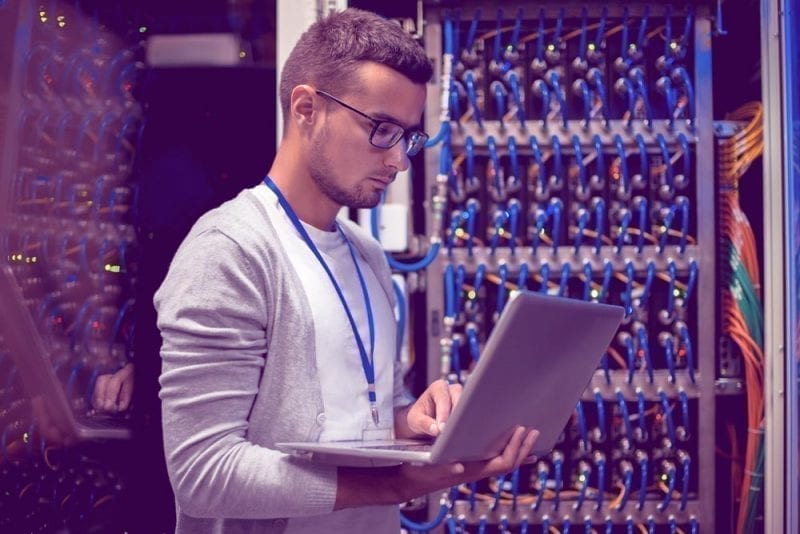 Why Companies are Moving Mainframe Data from IMS to Db2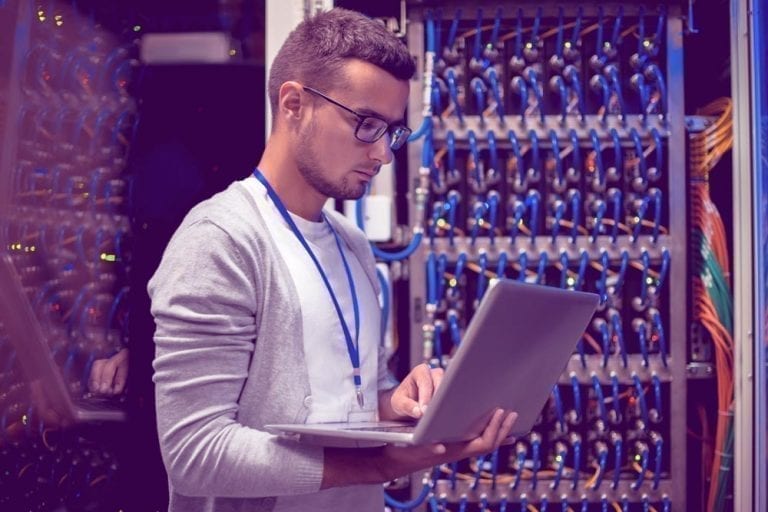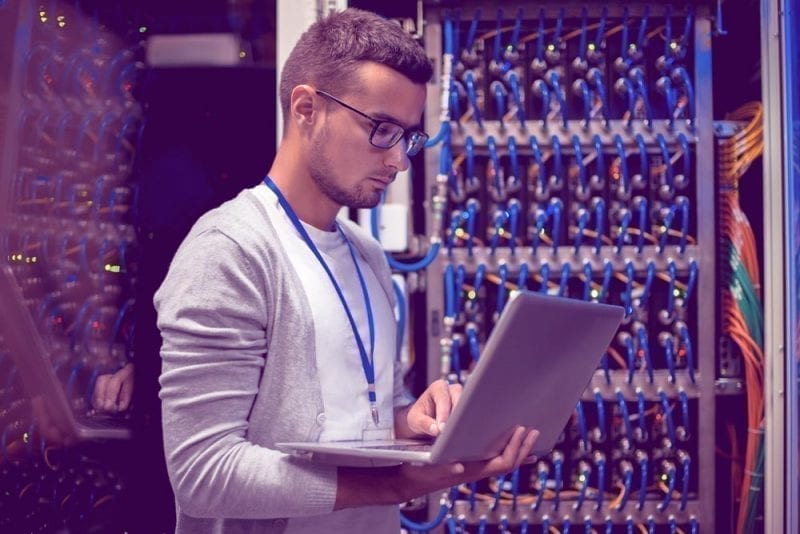 According to Mike Picou, Senior Software Engineer for the Mainframe team at Precisely, about 98 percent of all organizations currently using IMS are interested in migrating to Db2. IMS to Db2 migration is a strong trend! We recently sat down with Picou to discuss why organizations want to migrate, what the obstacles are, and how Precisely can make the transition process safe, smooth, and seamless.
We've heard that most companies already have Db2, so why isn't everyone moving to Db2 yet?
IMS is becoming outdated. It's time to migrate from IMS to Db2, and the easiest solution for doing so is Syncsort Optimize IMS.
The complex code behind an IMS database is fragile. Many organizations are worried about breaking something that isn't broken. Like the old faucet in the back bathroom, it's old, but it still works. Then it develops a leak, and it still kind of works. It's tempting to keep repairing the old faucet instead of pulling out all the plumbing and risking running into more problems.
Organizations resist migrating from IMS to Db2 for much the same reason. Plus, there is always a fear of the "unknown."
What motivates companies to finally migrate IMS to Db2?
IMS is a dying skill set. When organizations hang onto IMS, there is always a risk that one day there will be a problem they can't fix.
Db2 is easier to support and it makes building new capabilities into the database or changing the data much easier. Since Db2 is a relational database, once you learn Db2 or another relational database, those skills translate well across the others, like Db2, Oracle and SQL Server.
Additionally, Db2, being based on the relational database model, is far better suited to today's business IT requirements. By migrating off IMS and onto Db2, there is only one database product to maintain and support. As the database programmers who built these legacy systems retire, it's becoming necessary to migrate to Db2 where it is easier to make changes and to develop new code.
Read our white paper
See how to offload, accelerate and lower cost of your mainframe to maximize its value
IBM has done a great job of facilitating the education of young mainframers. Are they interested more in IMS or Db2?
IMS is complex, and it's not easy to attract new talent to the field. Plus, it's a limited opportunity, because eventually organizations will migrate off IMS onto Db2. Mainframers with Db2 skills can easily use those skills in other relational database environments. So, the trend is definitely moving away from IMS and toward Db2.
What is Precisely doing to help customers who want to move IMS to Db2?
Syncsort Optimize IMS software helps consolidate database activities to one database and it becomes part of a low risk migration strategy for the customer to get an IMS database into a relational model for Db2.
You use Syncsort Optimize IMS as part of a stepping stone approach to application modernization, first migrating data, then applications programs, a little bit at a time to minimize risk of service interruption. And you can back out of any changes you make that don't work as you go.
I understand you worked at a Precisely customer, the Florida Department of Corrections. Can you fill us in on their use case and what they achieved?
The Florida Department of Corrections, the third largest correctional system in the U.S. had their entire offender management system mostly IMS based, with a small portion in Db2. The department of corrections has to undergo constant changes due to legislative mandates, court orders, and user requests, such as workers needing better ways to track offenders, including inmates and parolees. In IMS, changes are too slow. The department of corrections needed to move to Db2 so that they could make all of these changes quickly and safely.
With Syncsort Optimize IMS, the code was moved to Db2 without any risk or changing the logic of the code. Now all future development can be done using existing program calls. Db2 makes it easier to access the data due to the hierarchical way data has to be accessed in IMS. In IMS, you essentially have to drill down to find the data.
Using Syncsort Optimize IMS, the business logic remains unchanged. This software makes the migration process less risky.
Learn how to leverage your mainframe for maximum value. Read our white paper: Getting the Most Our of Your Mainframe