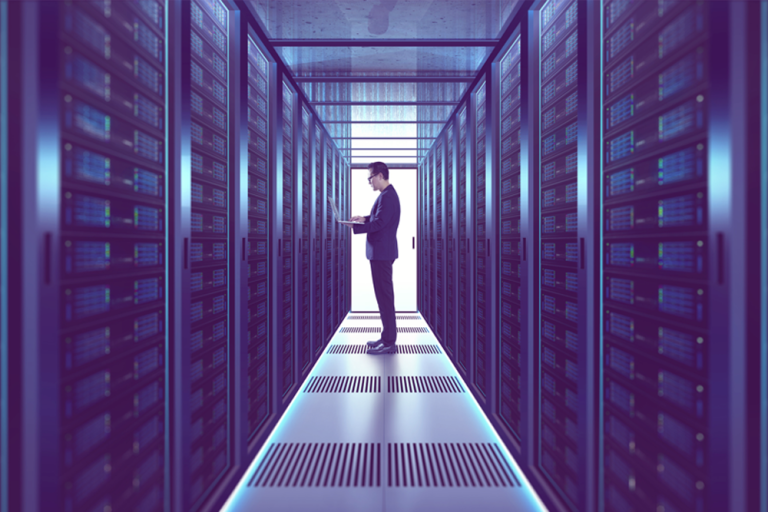 Mainframe Technology Trends for 2023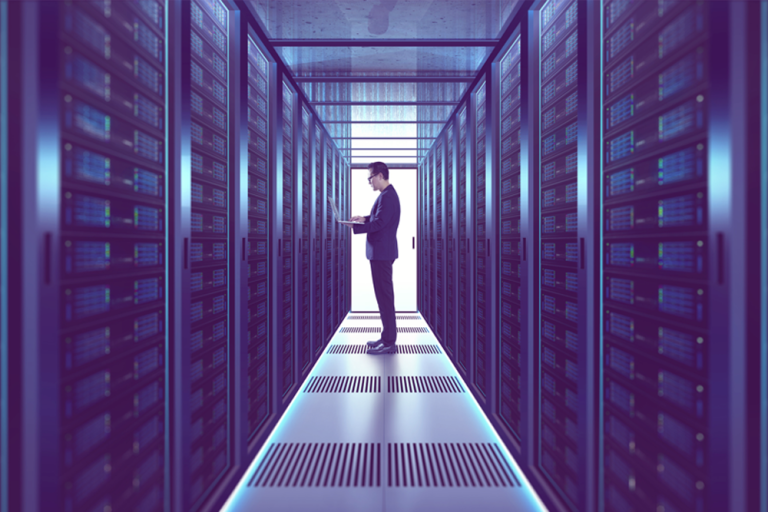 Mainframes make up some of the most formidable computing power in the world, processing 90 percent of all credit card transactions and 68 percent of the world's production IT workloads. At the same time, they represent only 6 percent of IT costs. The mainframe is alive and well, and it's not going anywhere anytime soon. The security, scalability, and reliability of these systems makes them ideal for intensive mission-critical workloads.
Yet mainframes weren't designed to integrate easily with modern distributed computing platforms. After all, mainframe technology was firmly established long before many of today's modern innovations emerged on the scene. Cloud computing, object-oriented programming, open source software, and microservices came about long after mainframes had established themselves as a mature and highly dependable platform for business applications.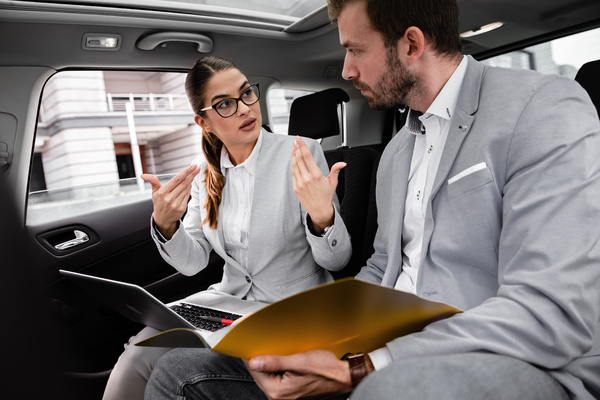 Mainframe modernization has accelerated in recent years, bridging the gap between these workhorse systems and the modern cloud-based platforms that have rapidly gained momentum over the past decade. Modernization no longer implies a wholesale system migration, which is inevitably expensive, disruptive, and fraught with risk. Today's modernization options are breathing new life into mainframe technology, accelerating digital transformation at organizations that rely on these systems.
Read our eBook
This eBook will guide you through the process of overcoming the four biggest challenges of leveraging mainframe data, and provide tips and best practices for bridging the gap between mainframes and modern data environments to unlock the value of all your enterprise data.
Here are some of the key trends that our experts see unfolding in the coming year and beyond:
1. Open Source
The open source software model is rapidly becoming the default approach for software development at many large organizations. Although open source has gained rapidly in popularity in recent years, it's actually not a new concept. Open source has been a common approach in the mainframe space for many years. Mainframe implementations of Linux have been popular for quite some time, while open source projects like Hercules offer open source versions of traditional mainframe operating systems.
In 2023 and beyond, we expect the open source trend to continue, with steady growth in the adoption of tools like Feilong, Tessla, Consolez, and Zowe. Open source is enabling a "modernize in place" approach to mainframe technology by offering community-driven tools to bridge the gap to modern cloud-based systems.
2. Data Integration
Enterprises are betting big on analytics, and for good reason. The volume, velocity, and variety of data is growing exponentially. Organizations that can master the challenges of data integration, data quality, and context will be well positioned to identify opportunities and threats quickly, and then to take decisive action to gain competitive advantage.
Platforms like Hadoop and Spark prompted many companies to begin thinking about big data differently than they had in the past. Mainframes were hosting vast amounts of data long before the term "big data" entered our vocabulary, yet for most organizations, that data remained locked up in its own silo. For years, vendors like Precisely have offered data integration solutions that can deliver mainframe data to modern analytics platforms in real time. Today, companies realize the true potential of that capability.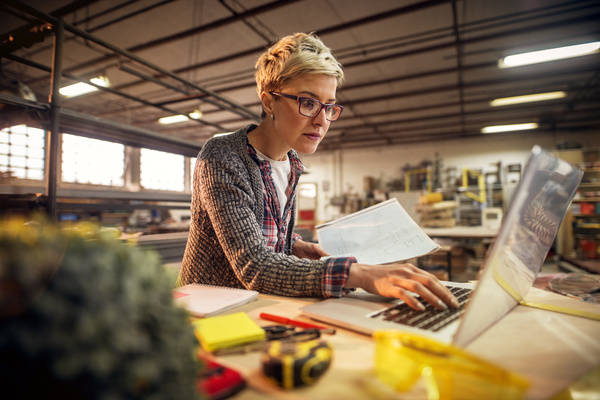 3. Cloud Computing
Many appreciate cloud computing because of its scalability, elasticity, and ability to offer easy access to users across the globe. With the emergence of cloud hyperscalers like AWS, Google, and Microsoft, the shift to the cloud has accelerated significantly.
Mainframes have long been valued for those very same attributes. Today, mainframes deliver scalability and global access, and they're still a key element of the infrastructure that makes private clouds possible at many organizations.
Powerful data integration capabilities bridge the gap between mainframe systems and cloud platforms, replicating changes on the mainframe to cloud data platforms and on-premise databases in real time. In 2023, expect to see broader adoption of streaming data pipelines that bring mainframe data to the cloud, offering a powerful tool for "modernizing in place."
4. Containerization
Docker containers are revolutionizing the way organizations host and deply applications. Because Docker can work on any Linux-based operating system, including mainframe variants like Linux on z, they are an ideal tool for running applications within a walled-off environment, offering administrators greater control and flexibility. We expect that containerization will continue to gain steam in the mainframe community in the coming years.
5. DevOps
Most mainframe systems were created using the classic waterfall approach to software development. Today's world calls for greater agility and responsiveness. DevOps and other agile approaches to software development have gone mainstream, as organizations have proven the value of the "continuous delivery" model. Although agile development may seem a poor fit with the established order of mainframe computing, the reality is that mainframe shops are adopting DevOps as a standard operating model. Throughout 2023 and beyond, that trend is bound to continue.
6. Modernize in Place (instead of Rip and Replace)
There's an old saying that tells us "if it ain't broke, don't fix it." Mainframes continue to be superior tools for large-scale workloads. Much of the application code has remained untouched for years, largely because it is so reliable. It simply works.
The old "rip and replace" approach to mainframe modernization is rapidly becoming a thing of the past, as IT leaders come to understand that innovation can be made to flourish simply by bridging the connections between mainframe systems and modern cloud data platforms. Instead of performing major surgery on their critical business systems, enterprises are opting for real-time data integration built around inherently reliable and scalable change data capture (CDC) technology.
Precisely Data Integration for AWS Mainframe Modernization allows you to replicate on-premises mainframe data to a wide choice of AWS data services, facilitating large-scale modernization projects fostering cloud-based innovation. Customers can build new channels, offload processing, and drive business insights and intelligence with data analytics and data lakes.
Precisely Data Replication for AWS Mainframe Modernization (Precisely Connect) replicates mainframe data in real time to AWS using resilient, high-performance data pipelines to services like Aurora, RDS, FSx, S3, EMR, AWS MSK, Redshift, Snowflake on AWS, and more. This enables customers to migrate with zero downtime and/or replicate DB2, IMS, and VSAM data from an on-prem mainframe to the AWS cloud in real time.
Read our eBook Mainframe Data for Modern Data Environments: Best Practices for Bridging the Gap which will guide you through the process of overcoming the four biggest challenges of leveraging mainframe data, and provide tips and best practices for bridging the gap between mainframes and modern data environments to unlock the value of all your enterprise data.