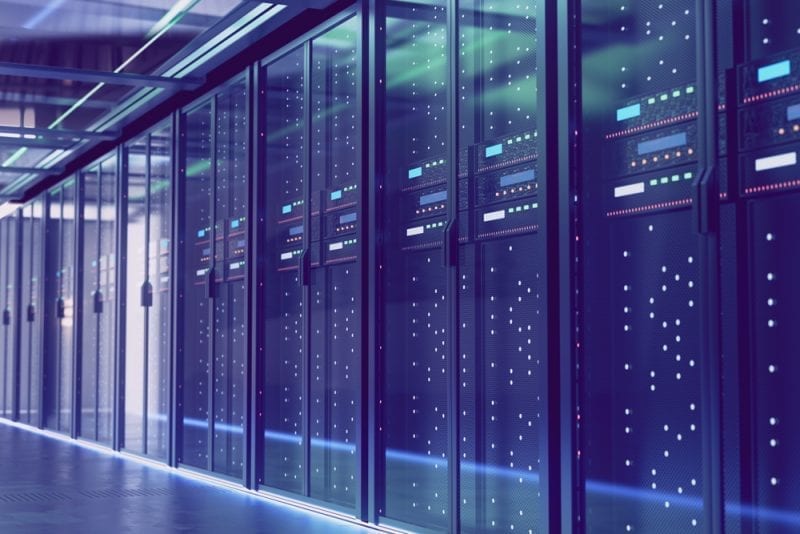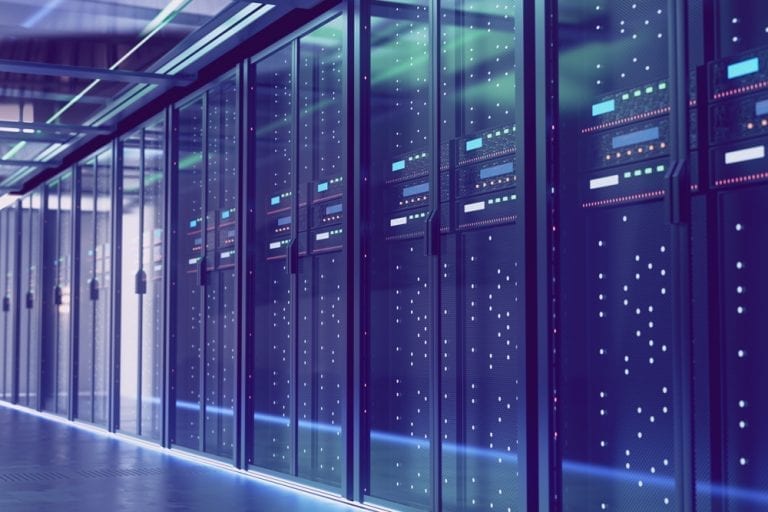 How to Use Mainframe Data for Real-Time Operational Insights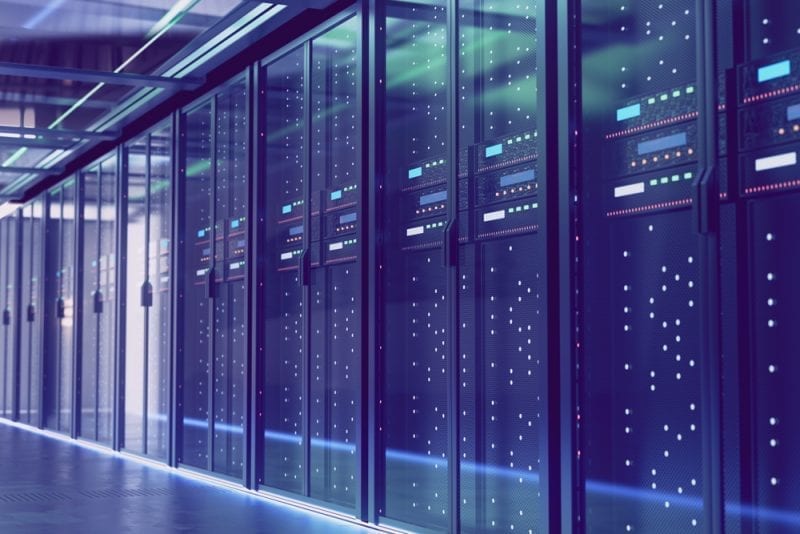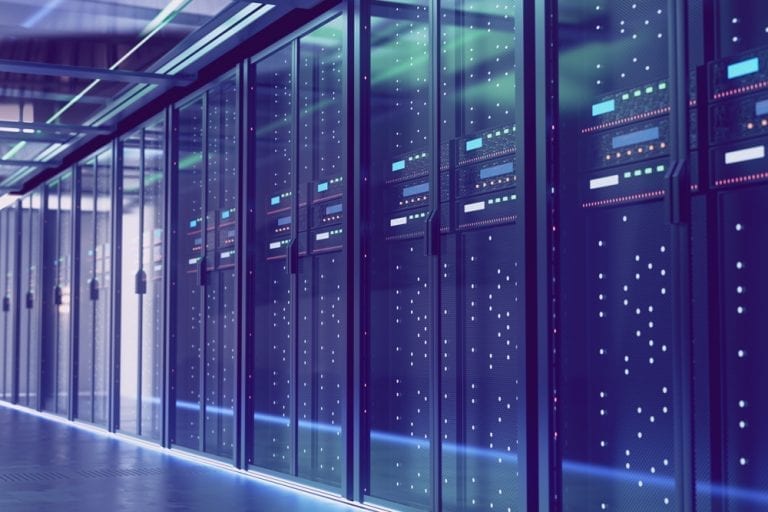 Thousands of organizations around the world continue to rely on mainframes for mission-critical business applications. It's not surprising that mainframes still remain at center stage in many financial services firms, insurance companies, and government agencies. After all, those organizations have made major investments in their existing applications and mainframe data. Mainframes are fast, secure, and highly reliable. For fast-paced businesses that require 24×7 availability and rock-solid reliability, mainframes continue to shine.
At the same time, many organizations are running mixed environments that include mainframes alongside modern distributed applications and commercial off-the-shelf software. Integrating mainframe machine data into IT analytics and operations platforms can be challenging as these platforms cannot natively understand the operational data that come from the mainframe.
An example from the financial services industry
One of Precisely's clients in the financial services industry provides a range of credit card services for financial institutions that issue payment cards directly to consumers. Many of the organization's mission-critical processes operate on mainframes, including transaction processing, new card activations, card declines, payment inquiries, and more.
To provide a managerial view of key information such as transaction volumes and performance metrics such as meantime to identify (MTTI) and meantime to resolve (MTTR), the financial services company built a series of inquiry screens as part of an internal system.
While that served a useful purpose, it came with some serious limitations. The character-based user interface lacked the richness and ease of use that are typically associated with modern user experiences. The inquiry screens provided static views of important metrics, that is, they lacked the ability to dynamically update the information on the screen without the user taking action to trigger an update manually.
Perhaps more importantly, the information that was available through the inquiry screens could not be made directly available to the clients of the financial services company. Each credit card issuer had a desire to monitor performance for their customers' transactions in real time, but without giving those banks direct access to the mainframe, the financial services company was unable to share that information with them directly.
Building real-time monitoring with Ironstream and Splunk
The financial services company knew that it could make that data available to the card-issuing customers in real time using Splunk. Unfortunately, Splunk does not natively understand mainframe data. The inability to include machine data from the mainframe meant that Splunk's IT analytics dashboards had a huge blind spot. As a result, the organization chose to work with Precisely and use its' Ironstream data integration solution. Ironstream helps organizations integrate critical security and operational machine data from mainframe into Splunk for a complete IT environment view.
Watch our Webcast
A global financial services leader in payment, banking, and investment solutions, stays ahead of the competition by relying on powerful mainframe processing and real-time analytics. The company delivers an exceptional – and secure – digital experience to their global customer base by using Splunk and Precisely Ironstream. View this on-demand webcast to hear how this customer turns mainframe security and operational log data into real-time insights with Ironstream and Splunk.
With Ironstream, companies gain comprehensive, real-time visibility into mainframe machine data to perform powerful correlations and analyze events from across their infrastructure. These insights drive better, more reliable business decisions and faster, more accurate IT operations troubleshooting, as well as issue prevention and resolution.
Opening the door to new possibilities
What began as an effort to extend the visibility of real-time metrics to the company's banking customers has now opened the door to a wide range of new possibilities for this financial services company.
With the data safely and reliably streaming to Splunk, customers now have real-time visibility to key metrics, and faster times to identifying and resolving problems when they occur. Broader visibility to more users internally, along with real-time dashboards that update information dynamically, has resulted in better service levels to the financial service company's customers. Personnel within the organization are able to identify problems early, often even before their banking clients have even recognized an issue, and can solve those problems quickly and proactively.
With live data streamed to Splunk, the company now has the ability to use that platform's native AI and machine learning capabilities. They can develop new services for their customers using those capabilities or develop custom applications for card issuers who require them.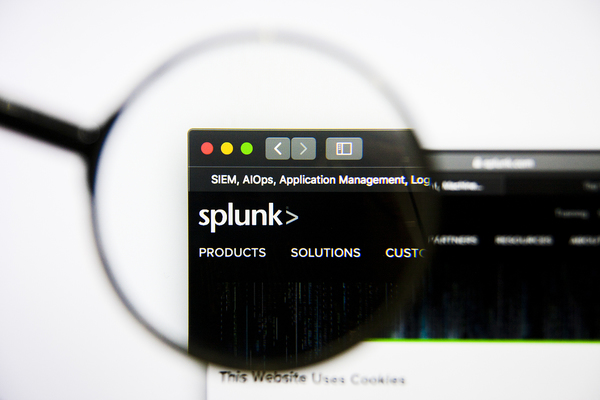 For example, transactional data in Splunk can be combined with geolocation information to identify and group card declines according to date/time and location. If the company notices a spike in card decline activity in a specific location, they can zero in on that suspicious activity and investigate further. By adding even more information – for example, IP address information – investigators can zoom into an even more granular level of detail to identify potential fraud and prevent future incidents coming from the same source.
Moving forward with Ironstream and Splunk
With Ironstream having proven its capabilities, scalability, and ease of use, the company has begun developing even more in-depth analytics, particularly around fraud detection and customer behavior analytics. Looking forward, the company has confidence in the Ironstream solution.
The company knows Ironstream can give them real-time access to highly valuable business information previously locked up in its mainframe. Delivering data at a "right now" level of speed and agility ensures it will maintain its leadership in the market.
Ironstream helps to deliver comprehensive, powerful operational insights that are easy to search, analyze and visualize, ensuring that all your enterprise systems are visible in Splunk.
To learn more about how Ironstream can help your organization integrate critical operational data from your mainframe to Splunk, watch our webinar  Financial Services Technology Leader Turns Mainframe Logs into Real-time Insights.