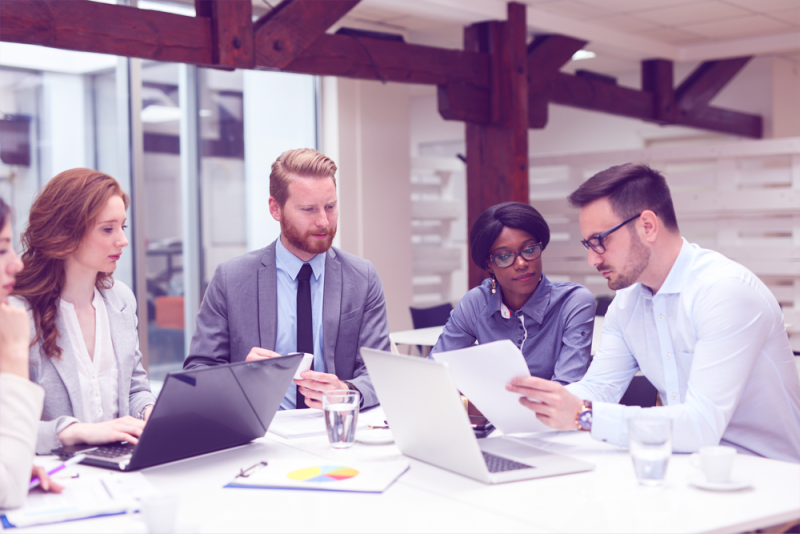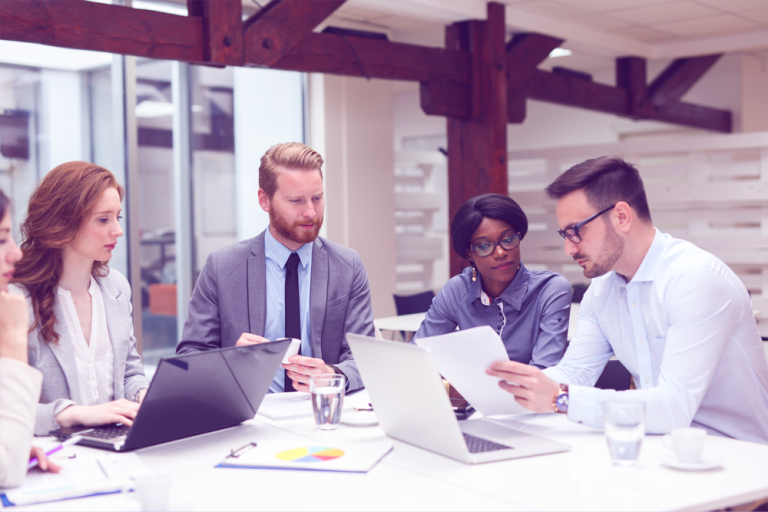 Bringing Mainframe Machine and Log Data into Your ITOA Environment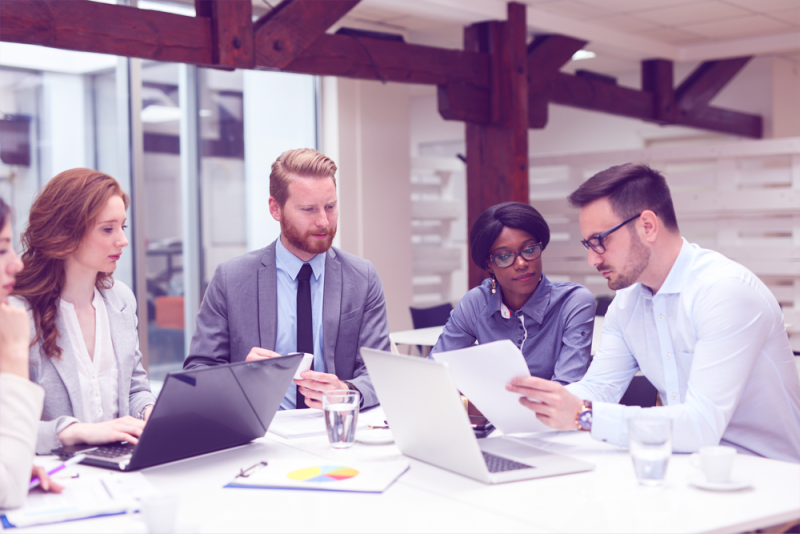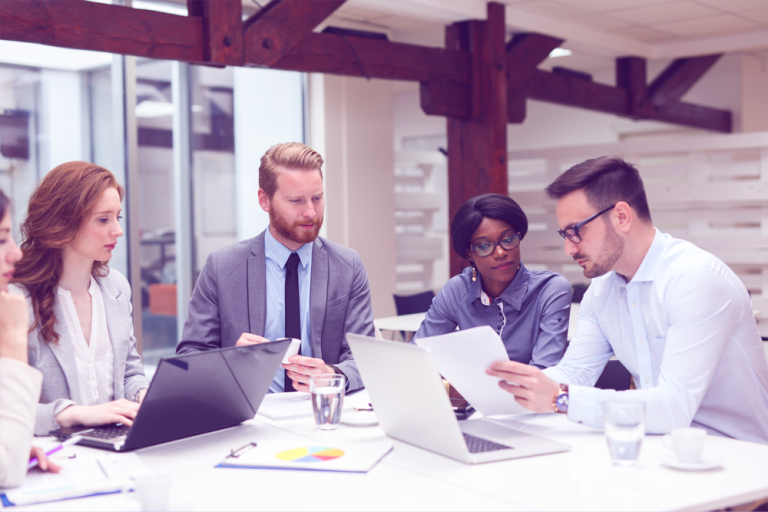 Mainframes continue to play an important role in the IT landscape of many large and midsize organizations. As IT operations analytics practices evolve, however, traditional approaches to monitoring mainframe software and managing operational efficiencies must adapt to fit within a unified ITOA model. In the pursuit of greater business agility and responsiveness, many organizations are adopting a comprehensive approach to IT observability.
IBM mainframes have advanced to address the changing needs of enterprises in the cloud era, offering better connectivity and interoperability than ever before. Today's IT landscapes are increasingly complex, with more layers of infrastructure and greater dependencies than in the past. Consequently, there are more things that can go wrong, with more potential points of failure and increased exposure to security vulnerabilities.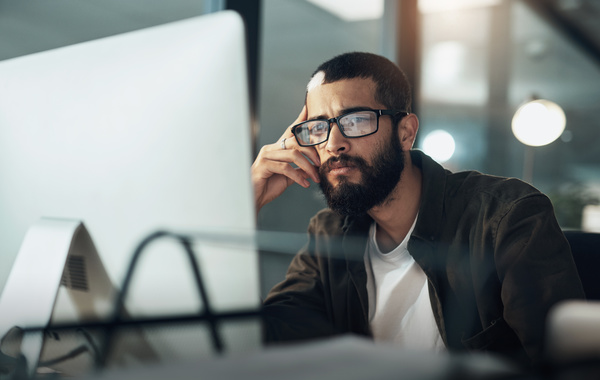 The cost of downtime is also higher than ever. Nearly a decade ago, Gartner reported that the average enterprise incurred costs of $5600 for every minute of downtime. That number has undoubtedly increased since that 2014 study was conducted. In fact, a 2016 study from the Ponemon Institute calculated the per-minute cost at nearly $9000. Security incidents, likewise, are expensive – potentially leading to fines, penalties, remediation costs, and serious reputational damage.
With the world operating at Internet speed, even relatively brief disruptions in service can lead to millions of dollars in lost business and bad publicity. IT organizations must manage an increasing volume of alerts and incidents, filtering through the background noise to zero in on potential problems starting from the moment they begin to emerge.
Real-Time Enterprises Need Real-Time Monitoring
Many organizations have responded by implementing "IT war rooms," assembling representatives from various roles throughout the organization to methodically identify and solve problems relating to the health and security of the IT landscape and its various subsystems.
This is an expensive and inefficient approach to solving problems because it relies too heavily on proactive human intervention and analysis. The war room approach ties up valuable resources and fails to address potential issues as soon as they emerge, before they can develop into larger problems.
As the system of record for mission-critical transactions, IBM mainframes serve as the central nervous system for many organizations. Monitoring performance and security of these systems is critically important, but it does little good if you can only view that information a day or two after the fact.
Today's organizations need a real-time view of what's happening. Tools like Splunk, Elastic, and Apache Kafka play a central role in IT operations analytics (ITOA). They provided immediate visibility to anomalies that highlight possible security incidents or offer early warning of other potential problems.
Splunk, Elastic, and Kafka lack native support including the critical data IBM i mainframes. In many IT landscapes, these systems function as a distinct silo, with its own unique language and operational culture. Generally speaking, mainframe systems are managed by dedicated experts, and it can often take considerable time to pinpoint a problem.
A sudden slowdown in your company's web application, for example, might be caused by a message queue on the mainframe that's approaching its capacity. To spot that problem, identify the root cause, and resolve the issue quickly, mainframe systems need to be fully integrated into IT analytics.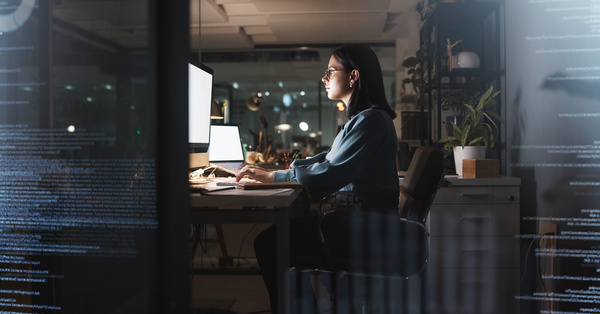 IT Observability and the Mainframe System
Gartner defines observability as "the evolution of monitoring into a process that offers insight into digital business applications, speeds innovation, and enhances customer experience." They advise IT leaders to extend their existing capabilities and practices around monitoring to foster a comprehensive, real-time approach that delivers these benefits.
By delivering logs, metrics, and traces from your IBM mainframe system to a modern ITOA platform in real time, your organization stands to gain visibility into what is happening across your entire IT landscape. You get deep insights into the health and security of your systems, and greater agility to respond rapidly when issues emerge.
When you can observe your mainframe in the context of your entire IT landscape, it's easier to pinpoint problems and identify root causes quickly and accurately. Your IT team can resolve issues faster, and at a much lower cost. With a single view of the truth, they're also far less likely to engage in finger-pointing.
Tools like Splunk enable IT teams to leverage system data in a myriad of different ways. In our conversations with mainframe customers, Precisely encounters new use cases virtually every day. By incorporating the mainframe into their ITOA platforms, forward-looking organizations are shifting further toward a highly proactive approach to solving problems and improving performance.
Precisely Ironstream: Connecting the Mainframe to ITOA
With Precisely Ironstream, mainframe shops can break free from the constraints of siloed tools and processes for monitoring their IBM systems. Unified observability that incorporates the entire IT landscape delivers a range of different benefits, including faster mean time to resolution, less reliance on subject matter experts, and lower costs.
Alongside a leading ITOA platform like Splunk, Elastic, or Kafka, Ironstream helps your organization improve security, lower costs, and pass compliance audits with flying colors. With a unified view of your entire IT landscape, your team can track security events and performance anomalies in real time and gain complete visibility into the health and security of all systems across your enterprise.
To learn more, read our free ebook, Top Use Cases for IBM i Data in Splunk: IT Operations Analytics.