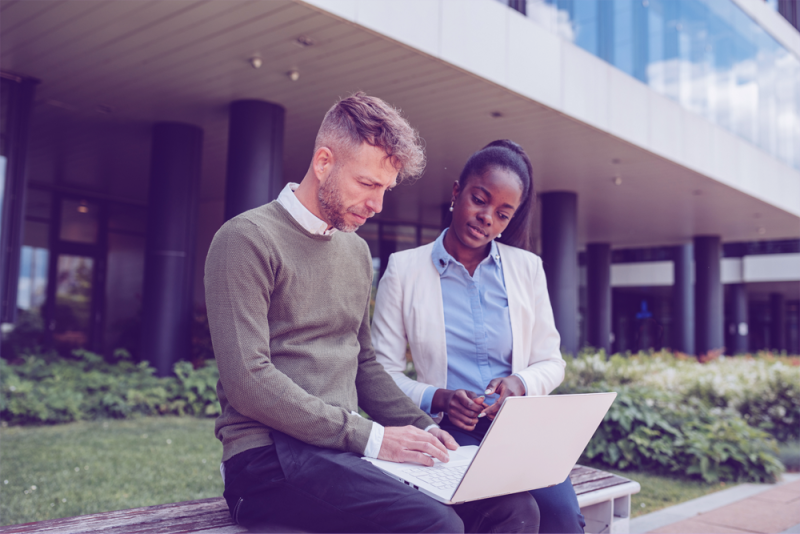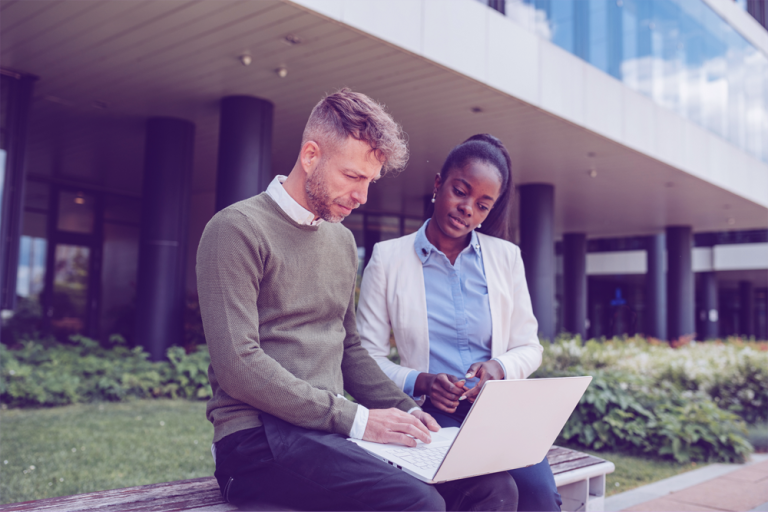 Link Your Business Goals to Data Governance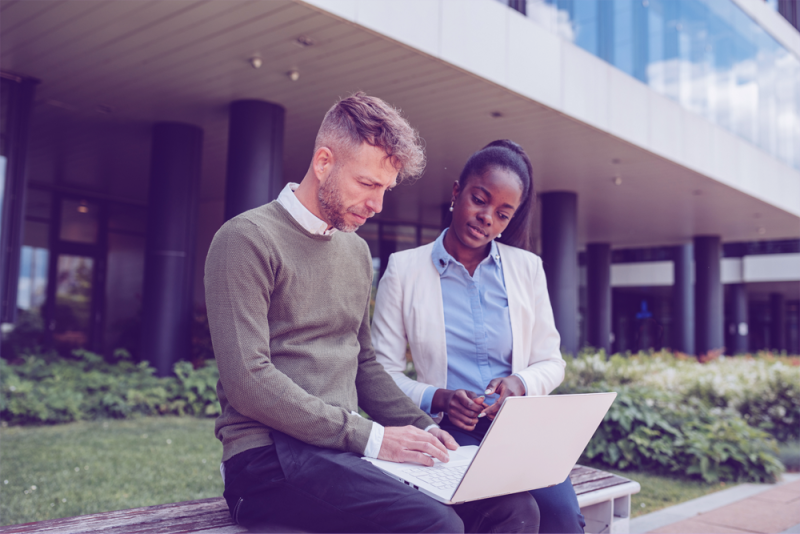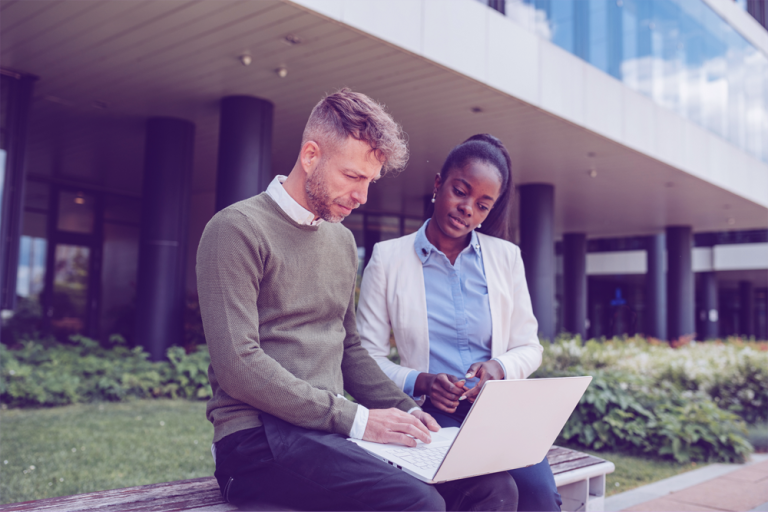 Most business leaders understand that data is a strategic asset. Despite that understanding, many organizations lack a clear framework for organizing, managing, and governing their valuable data assets.  In many cases, that realization prompts executive leaders to create a data governance business goals within their company. That's all well and good, provided such initiatives have a clear direction. In many organizations, that simply isn't the case. A common problem is "data governance for its own sake," an approach that inevitably leads to limited results, unmet expectations, and poor return on investment.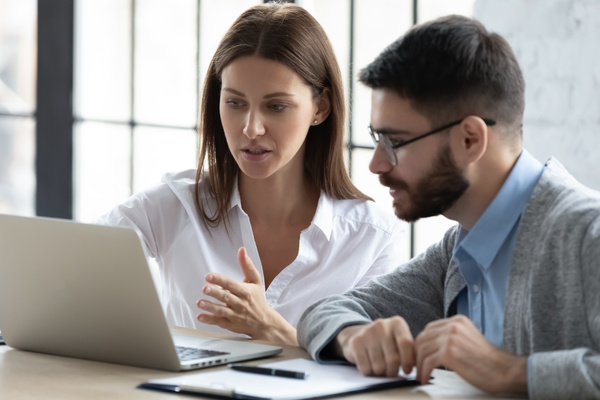 A Typical Data Governance Story
Very often, initial data programs start out with a series of inquiries. The project team reaches out to business users, asking about data definitions, mapping out workflows and approval processes, and determining who is responsible for various datasets throughout the organization.
Business users are often left asking how all this might help them to perform their jobs more effectively. The work proceeds, but users end up seeing the data governance team as a go-to resource for solving day-to-day problems with their data. Inevitably, the governance team is not well-suited to take ownership of the data, and they spend a good deal of their time fighting fires. That dynamic often leads to additional meetings and intensive back-and-forth communications, but very little ability to track actual value.
Subsequently, users begin to see their data governance efforts as a waste of time, so they disengage. Executive management revisits the data initiative, asking why they're not seeing any ROI. Not only is the organization wasting a good deal of money, but it becomes harder to gain the trust and confidence of users around any future data governance initiatives the company might launch.
Read our eBook
Read our eBook to learn more about effective data governance and start your journey to a business-first approach.
A Business-First Approach
How can companies avoid that downward spiral and the loss of confidence it engenders? Precisely advocates a business-first approach that directly links data governance business goals to meaningful objectives. This means taking a more targeted approach to governance, identifying what matters most, and focusing on the factors that drive business value.
At a high level, doing so drives three key benefits. First, it leads to accelerated rollouts that achieve results up to 40% faster. Second, it delivers between 2x and 7x the measurable ROI of a generalist approach to data governance. Finally, it increases the likelihood that executive management will reinvest in data governance by up to 75%. When users throughout the organization fully understand the business impact of your data governance efforts, they will engage. The end result is tangible business value.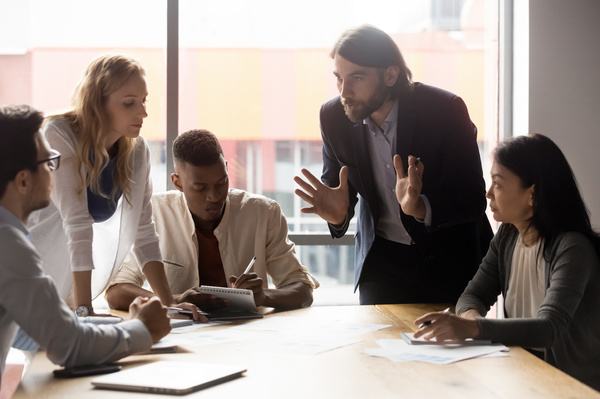 Business Goals Provide the Roadmap
Most of the companies with whom Precisely works initiate data governance programs around three main categories of business value:
First, there are initiatives that use data to minimize risk. Data privacy and security are important in themselves, but they also carry considerable risks with respect to regulatory compliance. ESG, GDPR, CCPA, and similar regulations around the globe are increasingly ubiquitous elements in corporate risk management. Fraud detection, audit readiness, and various forms of compliance reporting are essential to today's global enterprises.
Second, companies create value from data-driven insights. Creating a 360° view of the customer, for example, provides opportunities for product innovation, channel development, targeted marketing, and much more.
Third, organizations seek to achieve operational excellence by developing higher levels of data integrity, ensuring data is accurate, consistent, contextualized, and enriched. Data quality in a customer database, for example, increases the effectiveness of marketing spend and ensures the company is reaching the right buyers with the right messages. Data integration helps to eliminate silos, connecting information from multiple systems and increasing its value to end-users. High levels of data integrity help companies reduce expenses, increase agility, and improve customer service.
Very often, the data that supports one of these three objectives is also critical to the others. Customer data, for example, is obviously critical in creating a 360° view of the customer, yet it is impacted by data privacy and security, and it has operational implications.
Mapping Data Governance to Business Value
Based on these three categories, business users and data teams should work together to define the things that matter most. That begins with aligning key objectives with the datasets needed to support them.
For each business goal, list the organizational stakeholders and expected outcomes. From there, you can outline the data governance objectives and the specific capabilities that support those objectives. For example, if your organization is seeking to improve the personalization of the products and services you sell, your sales, marketing, and finance stakeholders may set expectations that the company's net promoter score (NPS) will improve by 5%, that customer churn will decrease by 11%, and that repeat customer purchases will increase by 17%.
Data governance business goals can establish a common view of trusted customer data assets. That objective can be achieved with a data catalog, data lineage tools, a comprehensive set of data quality rules, and automated workflows to support improvements to data accuracy, consistency and context.
Creating Business Value at Degroof Petercam
When Jean-Paul Otte, CDO at Degroof Petercam, set out to create a world-class data governance program at his company, he turned to Precisely. Otte wanted to foster a culture of data excellence in which stakeholders could rely on trusted, well-governed data within the context of a fully harmonized environment. That would enable users to generate business value through powerful data visualizations and analytics.
The team at Degroof Petercam focused on the key drivers of business value to prioritize data governance and focus on the things that mattered most. The result has been a positive cultural transformation at the company. Everybody collaborating on this platform is of the mindset that data is important. By sharing specific data governance KPIs and metrics that make sense to each stakeholder throughout the organization, Otte and his team prove the value of their combined efforts on a daily basis.
Read our eBook Four Steps to Improved Data Governance to learn more about effective data governance and start your journey to a business-first approach.