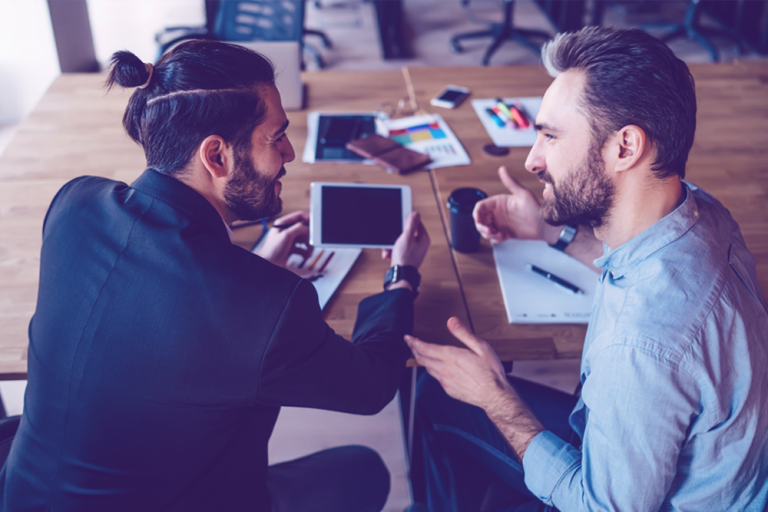 Industry Analyst Perspective: Data Democratization and AI Drive the Scope for Data Governance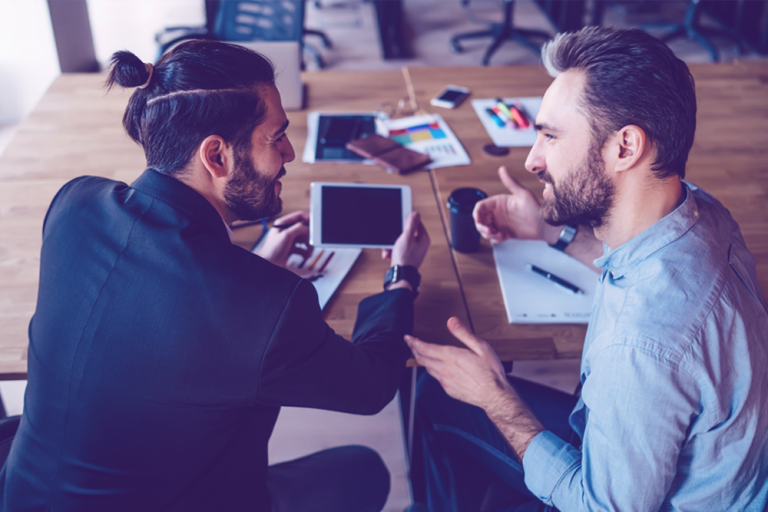 As data democratization, AI, and compliance play increasingly important roles in today's business world, enterprises are turning to data governance tools and practices to ensure they stay ahead of the potential pitfalls and challenges associated with these trends.
At Precisely's Trust '22 Data Integrity Summit, Forrester Principal Analyst Achim Granzen outlined key trends accelerating the need for data governance. Data democratization and AI topped the list, promising meaningful benefits to enterprises that can successfully unleash the power of data throughout their organizations. Both opportunities, however, are utterly dependent on trustworthy data. That means proactive data governance, preceded by a willingness to invest in data integrity.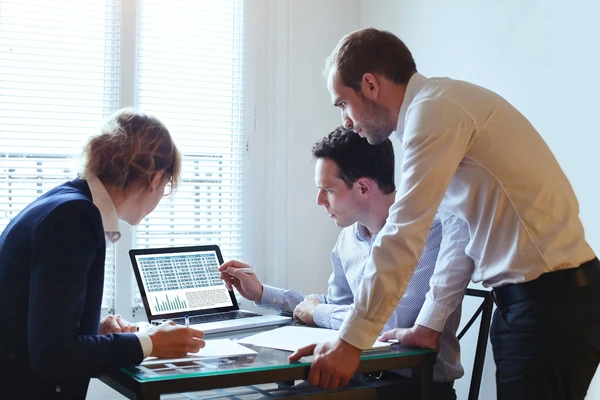 The Evolving Role of AI
Granzen described four dimensions that are driving the need for data integrity:
Data
Technology
Security
Governance
As data and technology have taken on greater importance, we have seen an increased need for guardrails to maintain trust. Security and governance make up those essential guardrails. As data democratization and AI take on larger roles in many enterprises, those guardrails are increasingly important.
Read our Report
To maximize the benefits of AI and data democratization, enterprises must mature and broaden their data governance capabilities with technology, processes, investments in their people, and a firm commitment to building data integrity. To learn more, download the free IDC analyst report .
As concerns about AI loom, governments around the world are looking on attentively. Regulatory oversight of AI is still in its infancy, but it is almost a foregone conclusion that if companies are unable to police their own activities effectively, governments will respond with more restrictive regulations. Effective data governance is essential if companies are to avoid the kind of bad publicity cited above and if businesses are to enjoy a balanced regulatory climate that allows for innovation while still protecting the public from AI gone awry.
Data Democratization Is on the Rise
Another critical trend in many enterprises is data democratization, which shifts enterprise culture from seeing data as a siloed team asset to seeing data as a shared corporate asset. That means more people within the organization are empowered to make data-driven decisions.
That sounds great in theory. It is a tremendous opportunity to generate business value – but only if the organization is attentive to the need for trust in its shared corporate data. Data governance sees to the quality of the data and assures that it is complete, consistent, and available, while still ensuring that it is secure and compliant with all relevant legal and regulatory requirements. Trusted data requires integration, which does away with isolated silos of information. Trusted data incorporates valuable contextual details through data enrichment and location intelligence.
With data democratization comes a need for increased data literacy throughout the organization as well. As an enterprise makes this cultural shift toward collaboration and innovation, from data as team asset to data as shared corporate asset, it's more important than ever to govern data effectively and pair that with training and education for users throughout the company.
Data Governance Must Step Up
Many organizations today are poorly prepared to govern their data effectively. According to a Forrester survey only 28% of organizations actually have clearly defined and documented data governance programs in place. According to that same survey, just over a quarter of all businesses have assigned executive responsibility for data governance. That lack of leadership focus means that overall commitment to data governance remains low in such organizations.
There are a host of non-technical challenges these organizations face as well, including limited in-house skills, a lack of foundational investments, and a shortage of technology competencies. According to Forrester's research, most companies say they're routinely encountering barriers when it comes to how well their organizations can actually deliver data governance.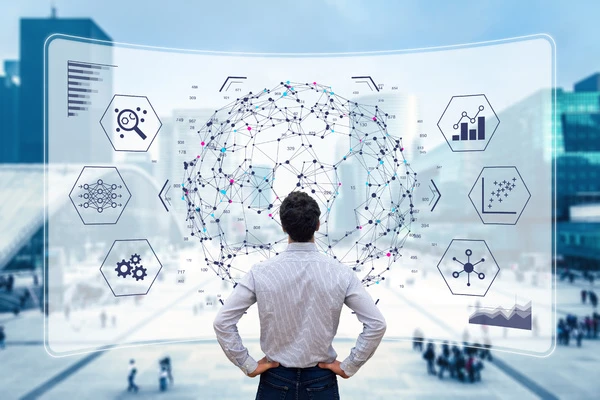 Data Governance Maturity Builds Trust
A decade ago, data governance was fundamentally a technical undertaking focused on master data management, data quality, and cataloging. Typically these functions were performed by the IT department, and the primary purpose of these activities was to improve the quality and integrity of internal data for use by specifically identified internal teams.
With the passage of privacy regulations like GDPR, CCPA, and others, data governance expanded to incorporate key compliance concerns such as security, privacy, and data sovereignty.
Today, we see data emerging as a vital corporate asset. Fueled by AI and data democratization, data governance is maturing further to include all aspects of data integrity, with data literacy, collaboration, and trust emerging as central themes.
That leads us to Achim Granzen's key takeaways from the Trust '22 presentation:
Data integrity is the basis of all insights-to-action processes. Without trusted data, the potential for data-driven decisions falls flat.
Data democratization enables broad-based innovation. With the shift toward data as shared corporate asset, a larger number of users than ever has access to powerful analytics to drive better business decisions.
Companies must invest in governance technology but also in data skills and culture. When teams work together to build insights and translate those to action, the potential for creating new business value increases exponentially.
Data collaboration leverages data assets. External data sharing creates opportunities, but also poses threats. Good data governance helps to leverage the opportunities and minimize risk.
Risk and compliance measures safeguard innovation, serving as quickly important guardrails that protect against both reputational damage and regulatory action.
To maximize the benefits of AI and data democratization, enterprises must mature and broaden their data governance capabilities with technology, processes, investments in their people, and a firm commitment to building data integrity.
To learn more, download the free IDC analyst report Improving Data Integrity and Trust through Transparency and Enrichment today.