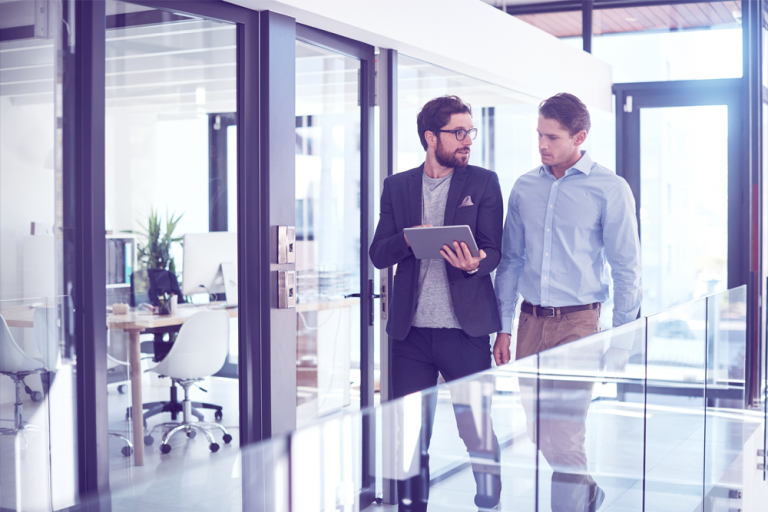 Why Businesses Must Create a Clear Path to Data Integrity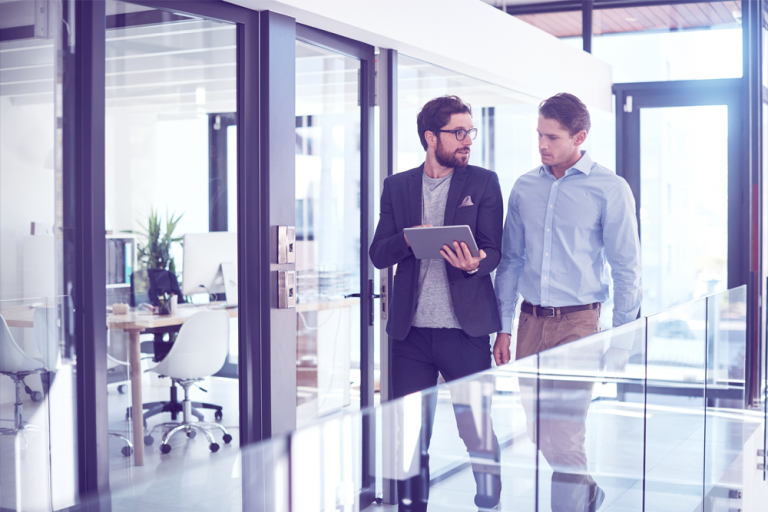 82% of Chief Data Officers have a major concern: data quality. And that's no surprise, considering that data is fueling more critical business decisions than ever – a trend that won't be slowing down any time soon.
This was just one of the many insights to be found within a recent report produced by Precisely and Corinium: Data Integrity Trends: Chief Data Officer Perspectives in 2021. More than 300 C-Level Data Executives around the globe were surveyed to paint a unique picture of how effectively enterprises are establishing and maintaining data integrity – or the maximum accuracy, consistency, and context of their data.
So, when strategic data-driven decisions need to be made quickly and confidently, how can we help business leaders be sure that their data has that integrity that is so crucial? I joined Neil C. Hughes for an interview on The Tech Talks Daily Podcast, to discusses just that.
Listen to the Podcast
Dan Adams, SVP Data and Operations at Precisely joins the Tech Talks Daily podcast and shares why businesses must rethink the path to trusted data as a foundation for digital transformation and business growth. To learn more listen to the podcast.
Why is data integrity important?
The integrity of data is critical to decision-making that drives institutional advancement and allows companies to stand out among their competitors in a saturated marketplace. If the data isn't something that you can trust in making those decisions, you're either going to ignore those decisions, or you're going to be implementing information that may or may not be right – that's very, very risky.
Without trust in their data, businesses will either neglect to utilize data to its full potential or bring in additional employees dedicated to solving those issues. Even with added staff, growing data teams continue to devote 40% of their time to cleansing and preparing data for analysis alone – a statistic that's remained consistent over time, yet becomes a more expensive problem as budgets expand.
Better data integrity means less time and investment in hiring new team members – valuable time that could instead be spent focusing on continued innovation elsewhere in their business.
That's where we come in.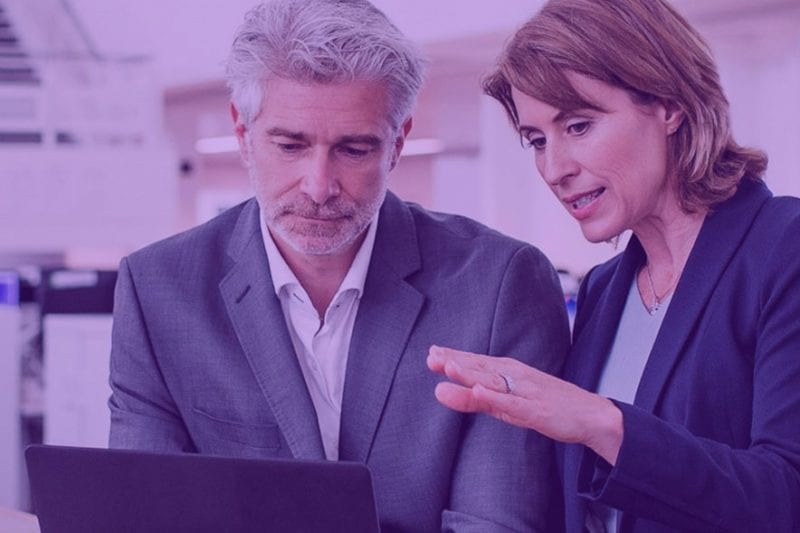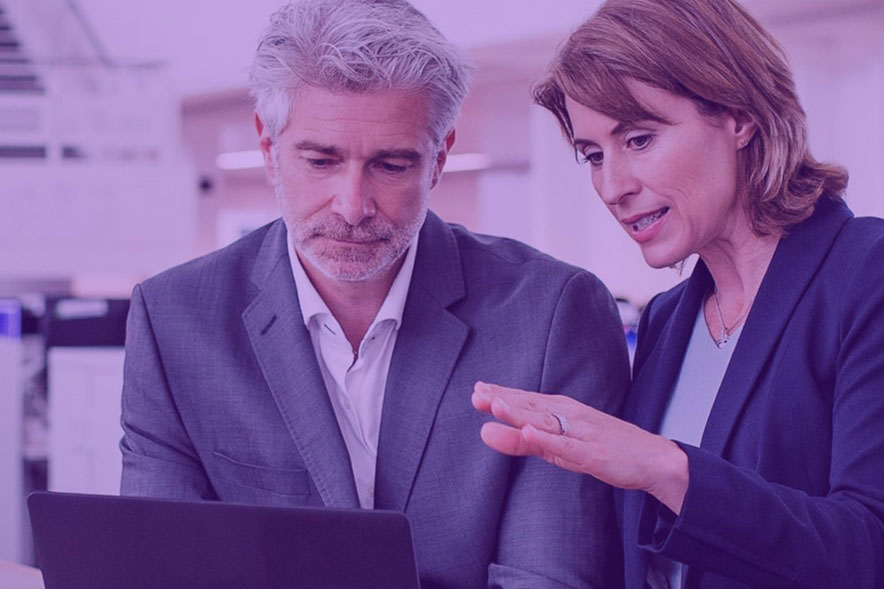 Meeting clients where they're at
While the demand for trusted data is accelerating like never before, each individual organization is moving toward better data quality and integrity at their own pace. A one-size-fits-all approach simply isn't the solution.
Precisely products are designed to plug into our customer's existing environment. The design of our Data Integrity Suite is very modular, making it easy for different clients that are at different points on that data integrity journey to use various components of our product portfolio where they are.  This ability to pick-and-choose only the capabilities needed minimizes the requirement for a heavier platform investment up-front. And not to mention, existing infrastructure investments are preserved through a seamless integration with solutions from market-leading technology providers.
Collaboration is one of our corporate core values, and that can be seen in the way that our teams work internally, with supply partners, and within the relationships we foster with clients throughout their data integrity journey. Managing and enriching information over time requires consistent, open communication so that clients can evaluate and make decisions guided by what will bring them most value. That, in turn, holds us accountable at delivering on that value each step of the way.
Time to transform
For those leaders that share the same unease about data quality as the 82% of survey respondents, know that you're not alone, and that you don't have to invent every step yourselves.  At the end of the day, it's a journey that every company is going through at some point and there are lots of lessons that have been learned out in the world. You can tap into those lessons, and certainly we're here to help you do that.
To hear more from my discussion with Neil, listen to the full interview linked above. And, find out even more about trends in data integrity by downloading your free copy of Data Integrity Trends: Chief Data Officer Perspectives in 2021.