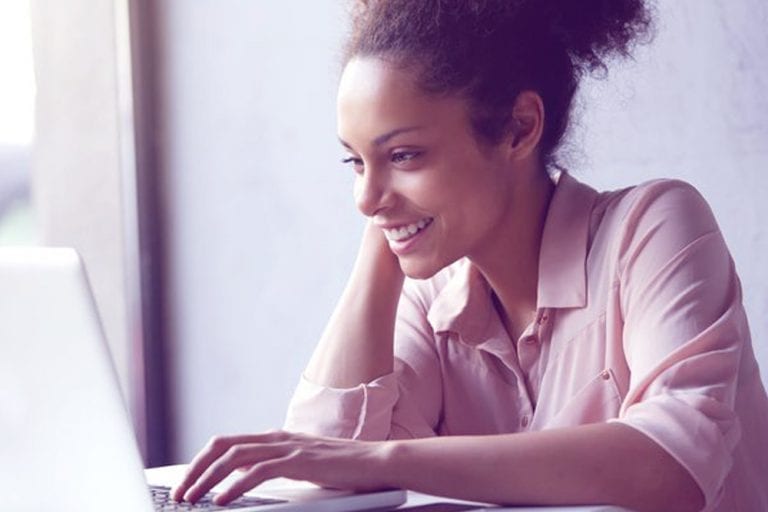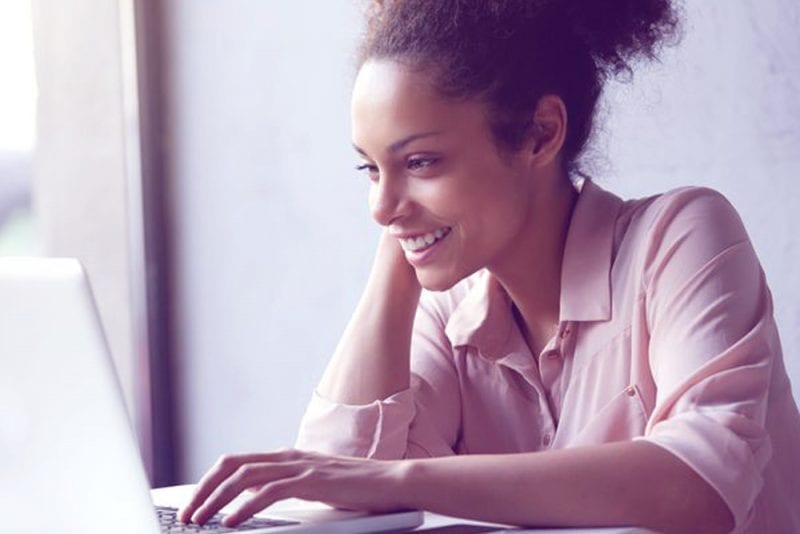 Data Literacy: What It Is and Why It Matters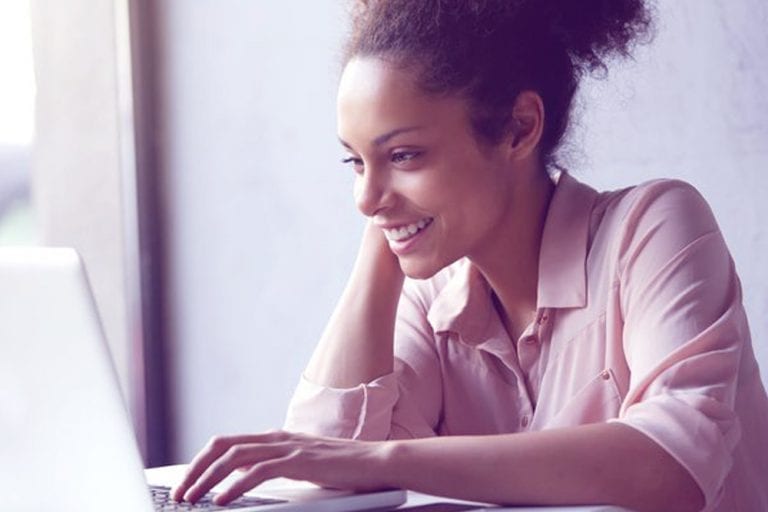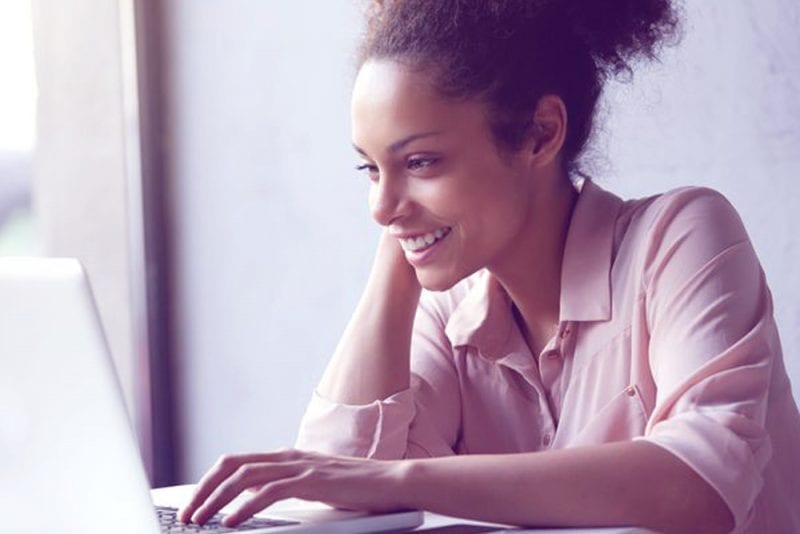 Data literacy skills are essential to modern business success. Josh Bersin, founder of Bersin by Deloitte and globally recognized thought leader in talent management, recruiting, and technology, noted recently in a Harvard Business Review post:
"Data literacy has become important, for almost everyone. Companies need more people with the ability to interpret data, to draw insights, and to ask the right questions in the first place."
Organizations that promote data literacy can achieve net gains in data quality, collaborative communication, innovation, and work process efficiencies. Data literacy, in effect, means more gains with fewer pains.
Yet only 25% of workers feel they use data effectively in their jobs, and only 21% of workers feel confident in their overall data literacy skills. Clearly, there is much work to be done to help organizations achieve data literacy.
The first step is to understand what data literacy truly is and what skills are necessary to attain an appropriate level of data literacy. Then, it is important to understand how to leverage those skills to help your organization thrive.
Data literacy defined
Just as literacy involves the ability to read the written word and comprehend what you have read, data literacy involves the ability to source, interpret, and communicate data in context. Data literacy enables an organization to use data effectively for business actions and outcomes.
Gartner defines data literacy as "the ability to read, write and communicate data in context, including an understanding of data sources and constructs, analytical methods and techniques applied — and the ability to describe the use case, application, and resulting value."
Poor data literacy impedes an organization's digital transformation and its ability to compete in an increasingly digital-first business environment. On the other hand, organizations that achieve data literacy reap significant rewards. According to research from the Data Literacy Project, enterprises that have higher corporate data literacy scores can have $320-$534 million in higher enterprise value.
Read our Report
Make better business decisions by building a culture of data literacy and ensuring the integrity of your data.
Building organization-wide data literacy

Since the business case for data literacy is clear, how can you build a culture that encourages and supports data literacy in your organization?  Here are some steps to start your journey:
1. Assess your current level of data literacy. Gartner suggests the following questions to get you started:
How many people in your business do you think can interpret straightforward statistical operations such as correlations or judge averages?
How many managers are able to construct a business case based on concrete, accurate, and relevant numbers?
How many managers can explain the output of their systems or processes?
How many data scientists can explain the output of their machine learning algorithms?
How many of your customers can truly appreciate and internalize the essence of the data you share with them?
2. Develop goals and objectives based on your current and desired levels of data literacy. Prioritize areas of the business where increased use of data can have a significant impact and concentrate on those areas first. Detail for employees the desirable skills, abilities, and level of data literacy required for their unique roles.
3. Create a data literacy program that provides essential tools and training organization-wide. Ensure that employees have the tools and training they need to reach the desired level of data literacy for their job. Build flexibility into your processes to allow employees the time needed to practice data skills and become proficient at using data to make daily business decisions. Include in your literacy program sufficient follow-up measures to track and monitor progress toward data literacy on an individual and organizational level to ensure that your program is working properly.
Data literacy demands data integrity
The ultimate goal of data literacy is to provide a framework for data-driven decision-making for your organization. It stands to reason, then, that your data must first have accuracy, consistency, and context. Otherwise, no matter how data literate your workforce is, your decisions will be skewed badly.
Precisely's Data Integrity Suite delivers unmatched value for any data integrity initiative through market-leading data quality, data integration, location intelligence, and data enrichment capabilities.
You can make better decisions by building a culture of data literacy and ensuring the integrity of your data. Read IDC Technology Spotlight: Putting Data Integrity into a Larger Context to learn more.