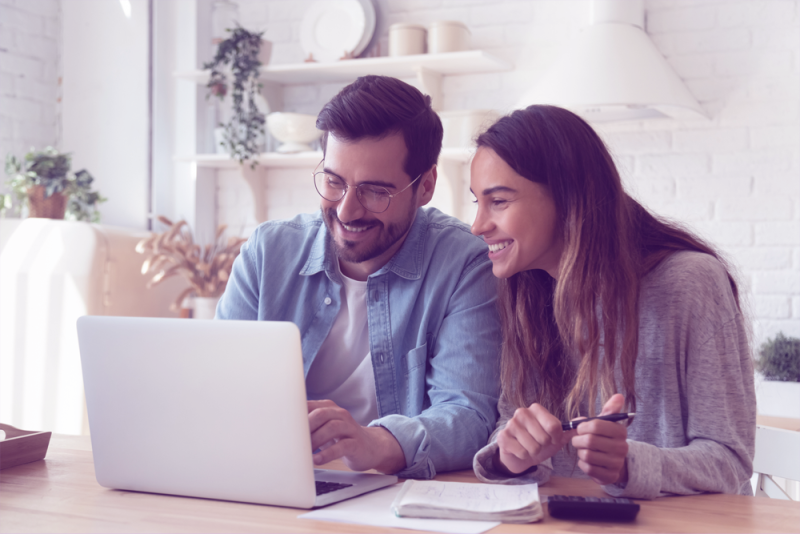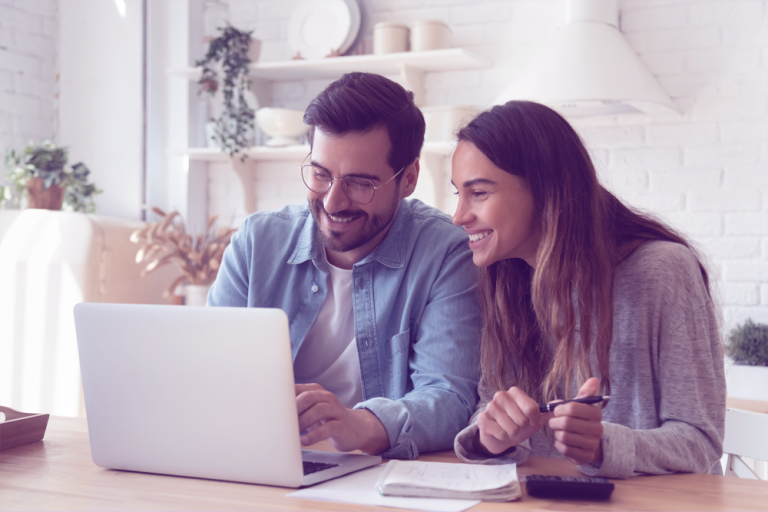 Using Agile Data Stacks To Enable Flexible Decision Making In Uncertain Economic Times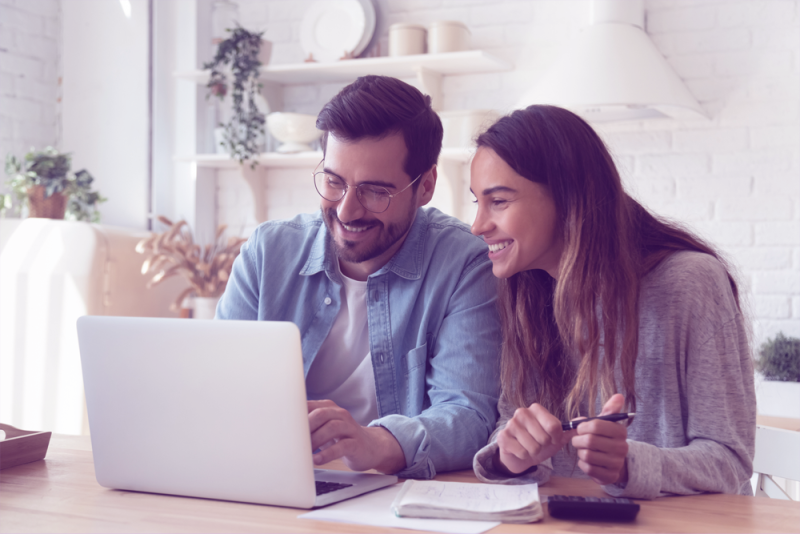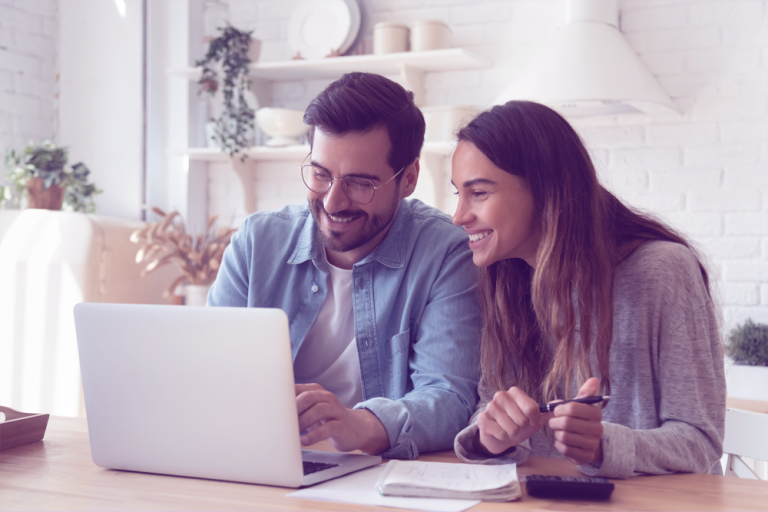 We live in turbulent times. And no matter how hard we try to manage what will come, it remains unpredictable. Global disruptions such as the Covid-19 pandemic and hostilities in Ukraine have created uncertainty across the globe. Brewing economic challenges fueled by a changing workforce and inflationary pressures that we have not experienced in 40 years are poised to only create new issues in the future.
Business managers are faced with plotting the optimal course in the face of these evolving events. How organizations adapt to these risks and uncertainties will have a lasting impact on future fortunes.
While global economic disruptions as a whole are not unique, the challenges today are like none other. Data integrity is ubiquitous, and technology is supporting much more rapid decision making. Early in the Covid-19 pandemic, some technology vendors actually did well when driven by the need for remote work, while segments like travel, leisure and retail took it on the chin. Today's disruptions and uncertainty pose different hurdles, and new types of disruption drive different reactions and outcomes at an increasingly faster pace.
One way to manage in uncertain times like these is to create multiple potential scenarios and track real-time data to determine which scenario is most likely to materialize. For example, a firm may envision the best outcome scenario, a middle-of-the-road scenario and a worst-case scenario. As the data begins to reveal one scenario is more likely, managers can make adjustments to their strategy to mitigate risk and optimize opportunities. Many successful organizations are adopting this approach.
Precisely Data Integrity Suite
The modular, interoperable Precisely Data Integrity Suite contains everything you need to deliver accurate, consistent, contextual data to your business – wherever and whenever it's needed.
With every new disruption, new metrics are needed to track each scenario. For example, during the Covid-19 pandemic, cash flow was a major concern, and aging accounts were tracked with a new level of scrutiny to enable the business to react quickly. But with weakness unevenly distributed, organizations need data integrity from across their organization to understand what is happening in various segments of their business and the broader market.
Metrics that drove revenues in the past may be completely different after an unforeseen global economic shock. With trend indicators shifting from traditional metrics to something new, executives need to consult analytics and dashboards much more frequently. Having the data and proper analysis to support adjustments to strategies two weeks quicker can have a significant impact on the future. And finally, executives must be confident that the data and trends they are seeing are real and current. Without this confidence, devising effective strategies becomes much more difficult, if not impossible.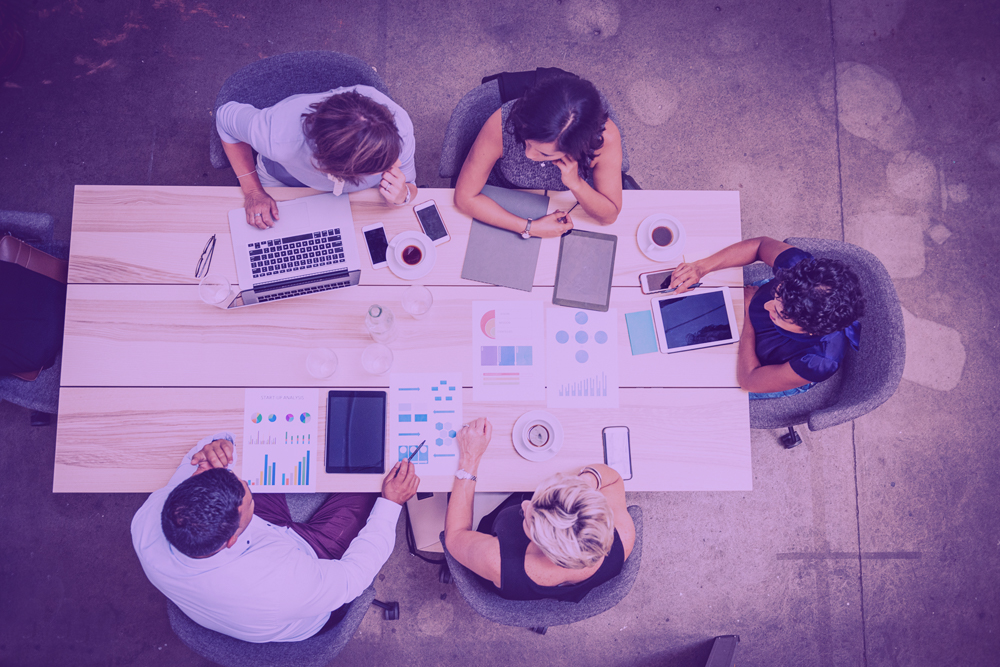 Evaluating Whether Your Tech Stack Is Dynamic Enough To Thrive In Turbulent Times
The importance of a robust and dynamic data strategy is particularly important when the business environment is changing quickly. Data tech stacks need access to expanded data sources so complete data is available when and where it is needed. Adding third-party data to an organization's first-party data can also provide greater context and enable greater insights. But, to truly trust the data, it must be accurate and consistent, and its role in the business must be well understood.
Consistency: Data That Is Fast And Fresh
For agile decision making to react to evolving scenarios, leaders require real-time visibility into business performance. This requires access to data from across business systems when they need it. Data silos and slow batch delivery of data will not do. Stale data and inconsistencies can distort the perception of what is really happening in the business leading to uncertainty and delay.
Pipelines must have robust data integration capabilities that integrate data from multiple data silos, including the extensive list of applications used throughout the organization, databases and even mainframes. Changes to one database must also be reflected in any other database in real time. Robust, real-time data pipelines that can stream data from across business systems—even complex mainframe data—to dashboards and analytics platforms are essential.
Accuracy: Data That Can Be Used With Confidence
In tenuous times the environment is much less forgiving, making the margin for error very small. This makes an executive's confidence in the data paramount. And this confidence requires data quality controls that include machine-learning models to recognize whether the appropriate rules are applied to your data and flexible data governance tools that can adapt to different business scenarios.
The capability to support innovation at the core and edge of your data infrastructure is another important factor for flexible and dynamic governance tools. Data observability is also vital to ensuring that any data anomalies are quickly identified before they impact downstream business applications. Knowing how your data pipeline is functioning before decision-makers consume the data allows analysts to find and fix problems before it reaches end users.
Context: Data That Is Complete And Enriched
To deliver the new insights required to track changing trends adding enrichment data from third parties throughout the data pipeline also provides greater context to give decision makers more insight into what scenario is most likely. While the context required varies by organization, insights into dynamic weather patterns, the movement of populations, demographics and spatial relationships can expand your understanding of potential scenarios and solutions—revealing insights that would otherwise be invisible to an executive team.
Adapt And Thrive With Data Integrity
As the waters get more turbulent, the ability to adapt will improve your position against your competition. Confidence in decision making leads to a motivated team that drives decisive action. Accurate, consistent contextual data is key to managers' ability to lead an agile organization.
Learn more about the Precisely Data Integrity Suite, your one-stop shop for trusted data.
Author's note: this article about data integrity has been adapted from an article originally published in Forbes.com.