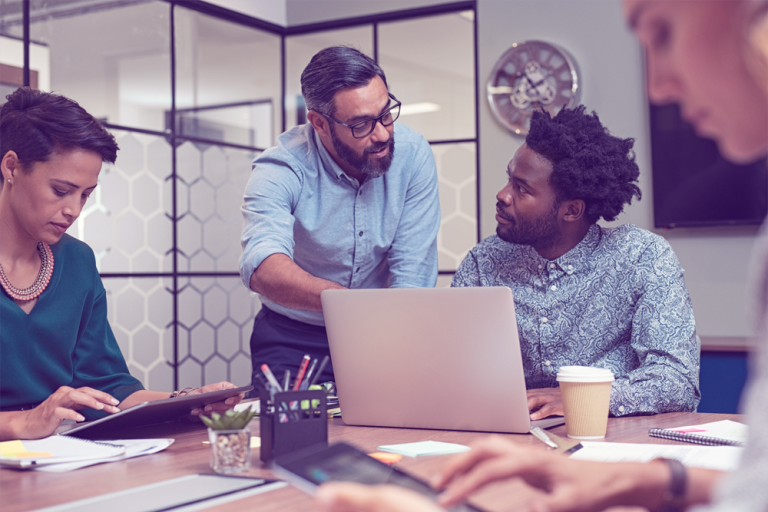 Top 5 Tech Leadership Tips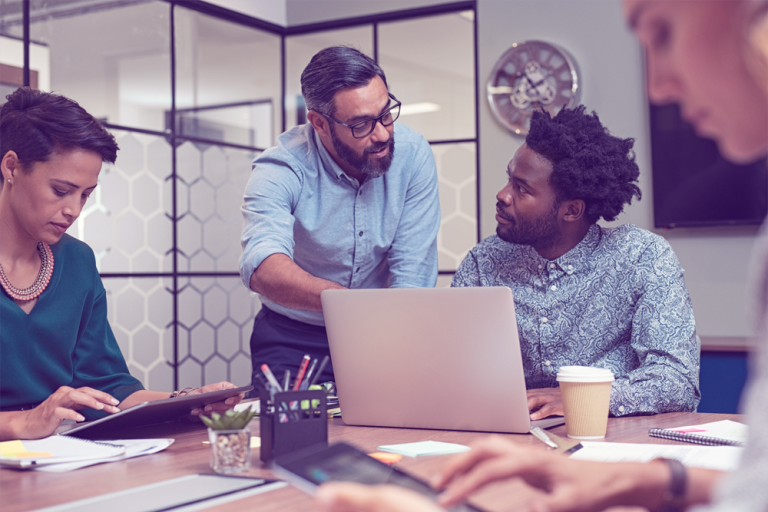 I recently had the opportunity to sit down with Full Stack Leader for a podcast on my career highlights and the journey I have been on as CEO at Precisely. During the conversation I was able to reflect on how far we have come as a business, as well as the importance of a data-driven leadership mindset in enabling and understanding change. We've grown ten-fold in the past six years, which is an amazing achievement, but also underscores the importance of embracing our core values of openness, determination, individuality, and collaboration to build a strong culture that can thrive through so much rapid change and growth.  As part of the interview, I was asked for my top tech leadership tips, so below are the top five learnings from my journey so far – from asking the right questions, to building trust with employees and clients, and more:
Tip #1 – Be respectful
There is no doubt that if you are consciously and intentionally respectful to everybody you interact with throughout the day, your quality of life will improve. You will find that people treat you and the others they work with differently. I don't believe that people are necessarily intentionally disrespectful, but when you're busy it's easy to stop giving people the time and openness needed in order to hear them well. Even things like sarcasm can feed into day-to-day interactions, and over time erode the quality of the conversations you are having.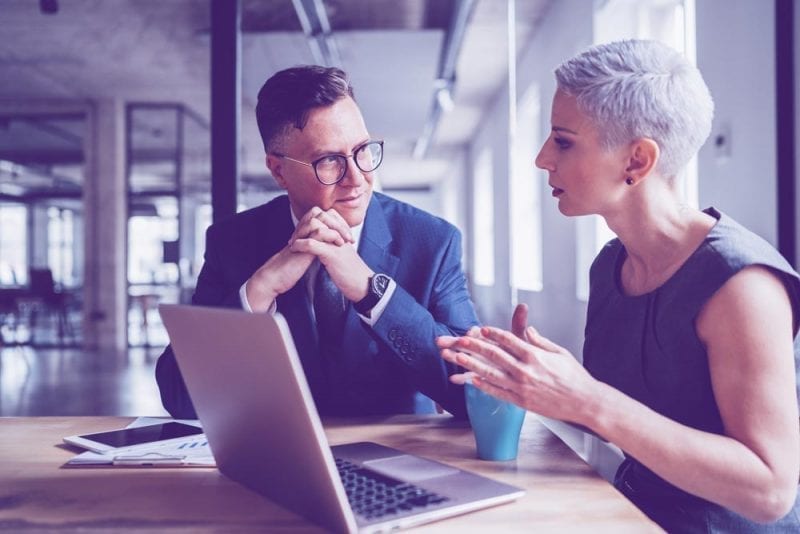 Tip #2 – Be transparent
The more you share, the more clarity and trust you build with those around you. Naturally, in senior management roles there are certain things that cannot be shared, but there are still things you can do to help build a culture of transparency in your organization.
We have a quarterly 'All Hands' meeting where we have a series of speakers followed by a business review. The last 20 minutes are saved for questions and our policy is that we will answer any question that gets asked – and we get a lot of fastballs! In fact, if we don't get to all the questions, we develop internal videos and blog content as a follow up to anything that was asked. What I have found is that being transparent and explaining the rationale behind decisions or issues that the business is having, builds so much trust in the organization that folks start being transparent back with you, and now you're having an honest conversation around how to improve. It's a really powerful approach.
Listen to Podcast
In this podcast, Josh brings to light an impactful concept for any leader, building trust with project teams, employees and clients, by asking the right questions.
Tip #3 – Tell a story
It's always important to be able to engage your listener. I've found that starting a presentation with a story, particularly a personal one, can be a great way to draw in your audience. I'll then relate the storytelling to the key point of my presentation. So, often I'll start with a story that has to do with one of my kids, or my childhood growing up with my brothers. People will wonder "why is he talking about that?", but it gets their attention, and then as they listen you can pivot over to what is happening in the business. I have found that the more you can use those forums to talk about something personal, and show your audience vulnerability, the more engaged and connected they will be – it really improves the understanding and recall of the key takeaways.
Tip #4 – Be curious
Something my brother says a lot is "there's the good reason, and then there's the real reason." A lot of times in business, whether it's with a customer or with an employee, you may be getting a good reason, but you are probably not getting the real reason. So, I try to stay curious, and rather than jumping to the solution or the next task on the list, I'll dig deeper and say, "tell me more". The more curious you can be, the more you will learn about what is really happening. I have found this to be a really important skill. It's about getting to that deeper state where you are trying to find what's underneath – which is often where the truth lies in things.
Tip #5 – Manage yourself out of a job
In a management position your job is to set your team up for success. You need to build the right network of interactions, identify clear goals, and have a regular cadence for coming together to make decisions and monitor progress. Ultimately, you should be able to step away from that team and it should continue with the same level of clarity that you provided. That clarity has to do with the quality of people that you've hired and the way that you have developed their engagement in order to accomplish the mission.  If you can step away and things continues to run, then you've done a great job.
Some managers, particularly more inexperienced ones, may not always approach things in this way and fear "working themselves out of a job". But in fact, it allows managers to free up their time and think about how to evolve their team, or how to grow their own role to take on more responsibility in the future. Organizations should measure managers on the quality of their teams and actively encourage them to think about the future direction they want to take at the business. It's a great cultural mindset for building high performance teams.
Listen  to the full podcast, as Josh brings to light impactful tech leadership tips for any leader building trust with project teams, employees and client subscribers.