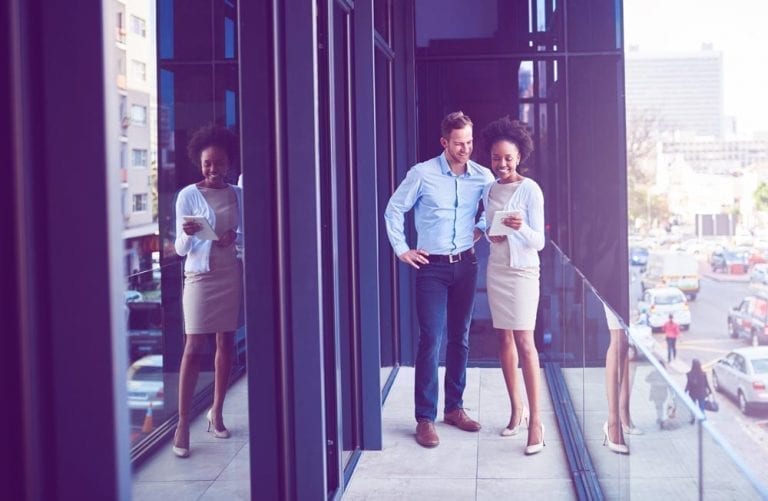 What is Capacity Management? What Capacity Management Means and How It Helps Align IT Resources with Business Goals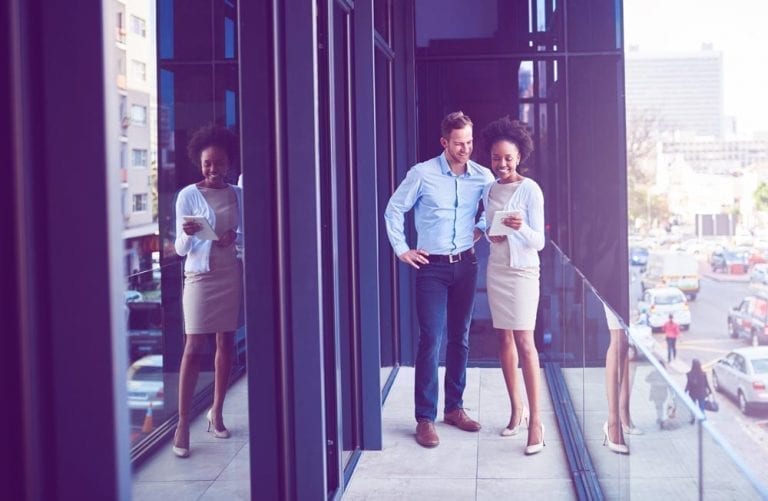 What, exactly, is capacity management, and why is it important? We explain in today's post.
What is capacity management?
The primary goal of capacity management is to ensure that IT resources are rightsized to meet current and future business requirements in a cost-effective manner.
One of its more common definitions is provided for in the ITIL framework and further divides the process into three sub-processes:
Business Capacity Management
Service Capacity Management
Component Capacity Management
Top-down, bottom-up approach
When teaching people in a practitioner-level course, we typically teach the three sub-processes in a "top-down, bottom-up" approach. What does that mean?
Top-down: Business needs drive the creation of services, which leads to the purchase of components that have the computing power and other resources that make Information Technology solutions a reality at their company.
Bottom-up: When monitoring and analyzing the infrastructure, start with the components. Ensure each of these are right-sized and appropriate for the job. They underpin services – are those meeting SLAs? The services keep the business running – are the forecasts accurate and do the services and components have to be upgraded or further rightsized to optimize IT spend?
Conceptually, it sounds pretty straight-forward, but how exactly are these concepts put into practice in a modern data center?
Read our eBook
Understand and plan for increases in demand for capacity to ensure critical business services are delivered as expected
Components of capacity management
The activities that support the capacity management process are crucial to the success and maturity of the process. Some of these are done on an ongoing basis, some daily, some weekly, and some at a longer, regular interval. Some are ad-hoc, based on current (or future) needs or requirements. Let's look at those:
Monitoring – Keeping an eye on the performance and throughput or load on a server, cluster, or data center is extremely important. Not having enough headroom can cause performance issues. Having too much headroom can create larger-than-necessary bills for hardware, software, power, etc.
Analysis – Taking that measurement and monitoring data and drilling down to see the potential impact of changes in demand. As more and more data become available, having the tools needed to find the right data and make sense of it is very important.
Tuning – Determining the most efficient use of existing infrastructure should not be taken lightly. A lot of organizations have over-configured significant parts of the environment while under-configuring others. Simply reallocating resources could improve performance while keeping spend at current levels.
Demand Management – Understanding the relationship of current and future demand and how the existing (or new) infrastructure can handle this is incredibly important. Predictive analytics can provide decision support to IT management. Also, moving non-critical workloads to quieter periods can delay purchase of additional hardware (and all the licenses and other costs that go with it).
Capacity Planning – Determining the requirements for resources required over some future time. This can be done by predictive analysis, modeling, benchmarking, or other techniques – all of which have varying costs and levels of effectiveness.
Capacity management information system (CMIS)
The centerpiece of a mature and effective capacity management process is the capacity management information system, or CMIS.
The CMIS allows for easy access to capacity and performance data for reporting, analysis, predictive modeling and trending, troubleshooting (Incident and Problem Management). Syncsort Capacity Management brings metrics from across your enterprise into one place for a real-time 360-degree view of your infrastructure.
For a look at how to increase return on investment by optimizing existing IT resources, read our eBook: ROI Strategies for IT Executives