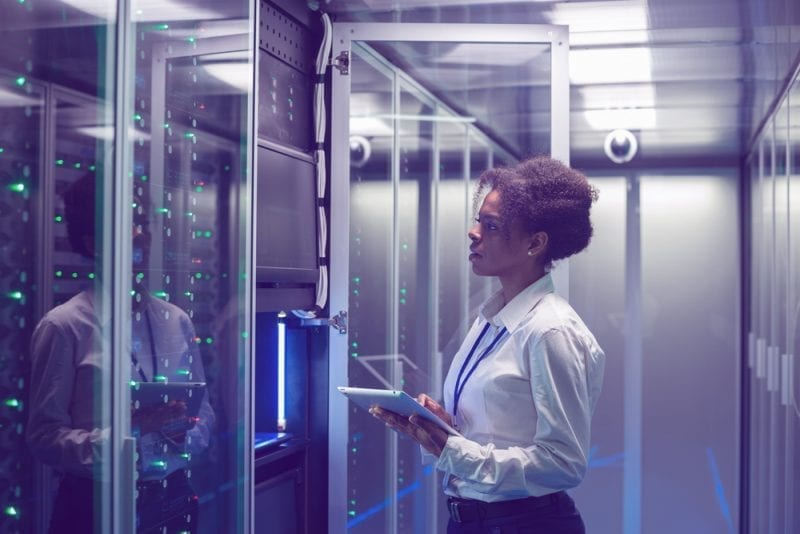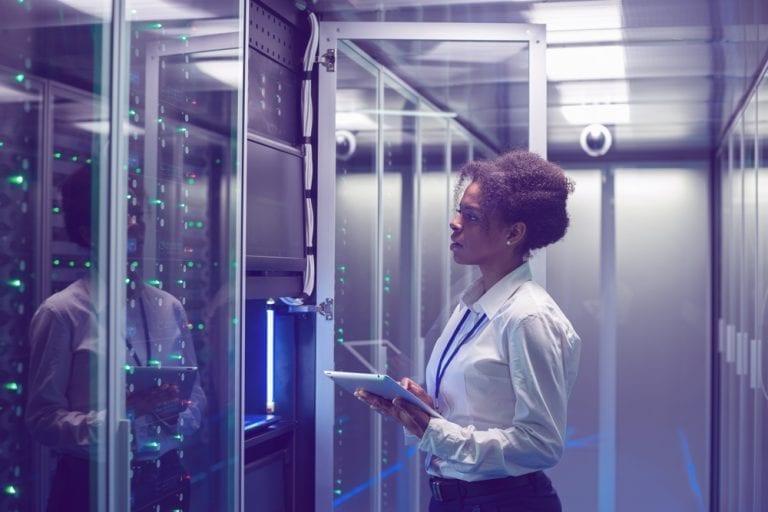 The Quick Start Guide to Data Integration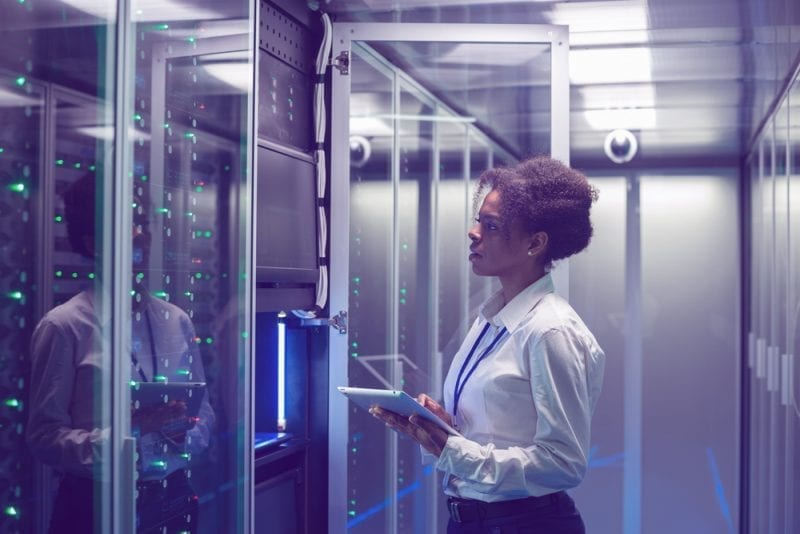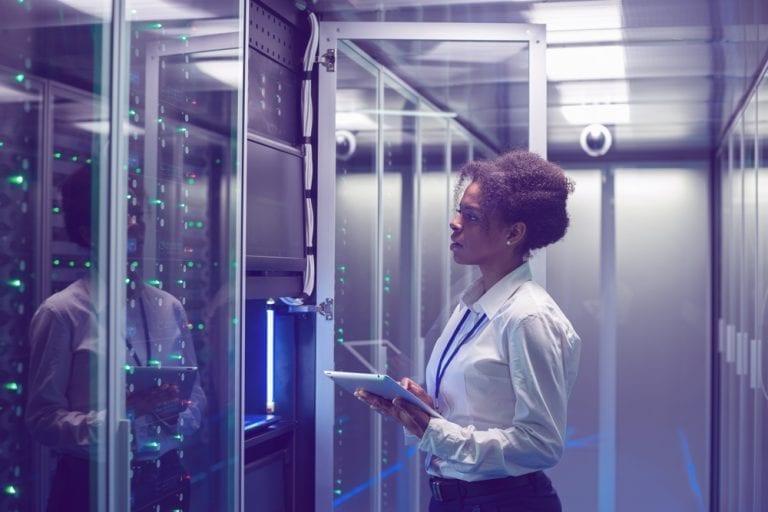 Integration is increasingly critical to modern IT systems. With the proliferation of applications to address many different requirements, a more flexible and efficient data integration platform is now an absolute requirement.
In the modern world, we often take integration for granted. For example, the banks that run critical transaction processing applications on mainframe systems must also accommodate mobile applications that enable customers to check balances, transfer funds, or even deposit checks remotely. Getting those systems to talk to each other is a challenge, especially considering the complexities of mainframe such as data formats, hierarchical databases, COBOL copybooks, and more. Getting it to happen in real-time is even more of a challenge.
When information doesn't flow freely, immediately, and without error, we quickly conclude that something is missing. That kind of seamless experience has become the standard.
The days of sole batch ETL are long gone, having given way to a more fluid model of data integration driven by a broad diversity of cloud data consumption models and supported by a huge business demand for real-time data delivery.
Read our eBook
To realize the full value of your all your data, it must be provided to users, applications, and data consumers downstream, when and where it's needed. To do this, your data integration tool must include real-time replication capabilities. This eBook provides a checklist designed to help you evaluate data integration vendors and software that will help you meet the challenges of the new data integration paradigm, while complementing and optimizing both current and future investments.
Integration for the modern enterprise
If you are tasked with the job of leading integration initiatives for your organization, you are already well aware that modern integration is not a simple matter of copy/pasting data pipelines from your existing infrastructure to the cloud. Those traditional pipelines are simply not adaptive enough.
You must identify the tools you need to build links between existing infrastructure and new cloud investments. Simultaneously, you must be thinking in terms of future-proofing your data environment to ensure you achieve sufficient return on investment. From a strategic perspective, you must keep your eye on scalability, real-time data availability, and improved data sharing across your entire organization. It's a tall order, but it can be done with the right enterprise integration tools.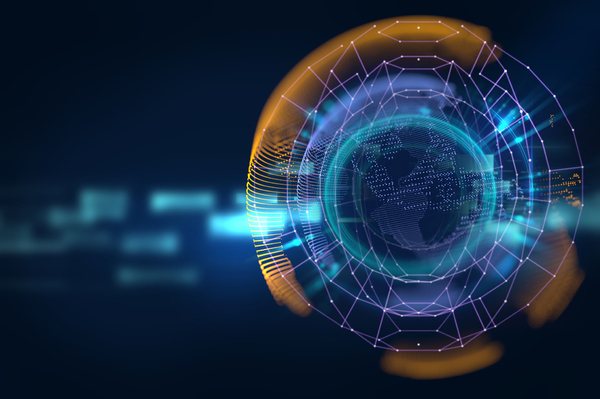 With such tools, connectivity to source and destination applications can be achieved using pre-built adapters that encapsulate the complexity of APIs, making it substantially easier to understand and execute the mapping process. That kind of connectivity is especially valuable in the case of legacy mainframe systems because their data formats and database structures are so radically different from those that are in common use today.
Key features to look for in an enterprise integration tool
The capacity to connect to multiple sources is an essential factor in selecting an enterprise integration solution. Tools that provide pre-built connectors for multiple systems and platforms are advantageous because they reduce the need to write custom code, and they are typically upgraded to accommodate new versions of source or destination systems.
If you are operating mainframe systems or IBM i, those connectors are especially important. The challenges inherent in integrating mainframe data with modern systems make it essential that you work with a vendor that knows mainframe systems inside and out.
If your organization is planning to increase its investments in artificial intelligence and machine learning or if you see big data analytics making a strategic contribution to value in your organization, then you should look for integration tools that provide pre-built connectivity to big data platforms like Databricks, Cloudera, Snowflake, Amazon Redshift, and more. Knowing that you have multiple options gives you a greater choice regarding how to approach data integration if you should choose to change course down the road.
It's also important that you be able to quickly add new sources or destinations. Vendors that provide a library of pre-built connectors will be able to accommodate that requirement.
As the volume of data increases and the need for speed continues to be a priority, performance and scalability are essential features to look for as well. Enterprise-grade tools have been proven in large-scale deployments involving high volumes of mission-critical data. Ask for references and demand to see performance metrics.
As integration continues to get better and the flow of data accelerates, business leaders must look to data governance to ensure security, compliance, data quality, and maximum return on their investment in data. By working with an integration vendor that understands data governance and data quality, you can be assured that your integration strategy is aligned with a broader approach to managing data in your organization.
If your enterprise is seeking to build stronger, faster, and more flexible integration, we would love to talk with you about your project. Contact us today to talk about your needs, or download our eBook, the Buyer's Guide and Checklist for Data Integration.