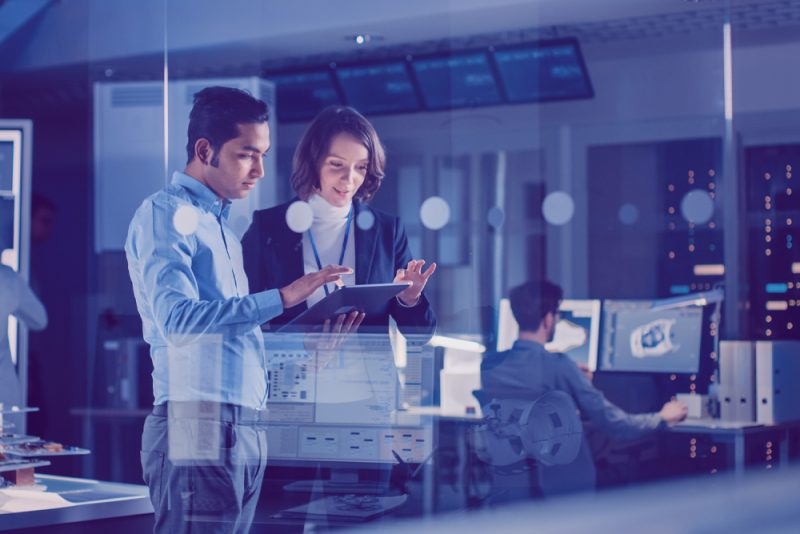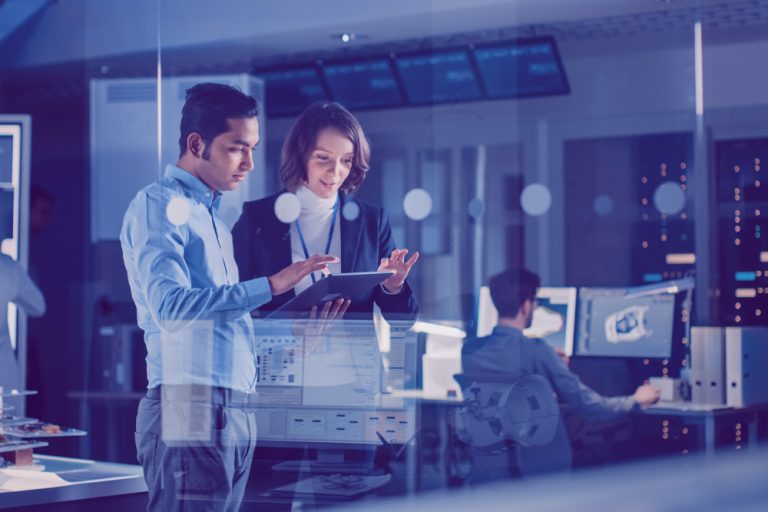 Ironstream for ServiceNow Service Mapping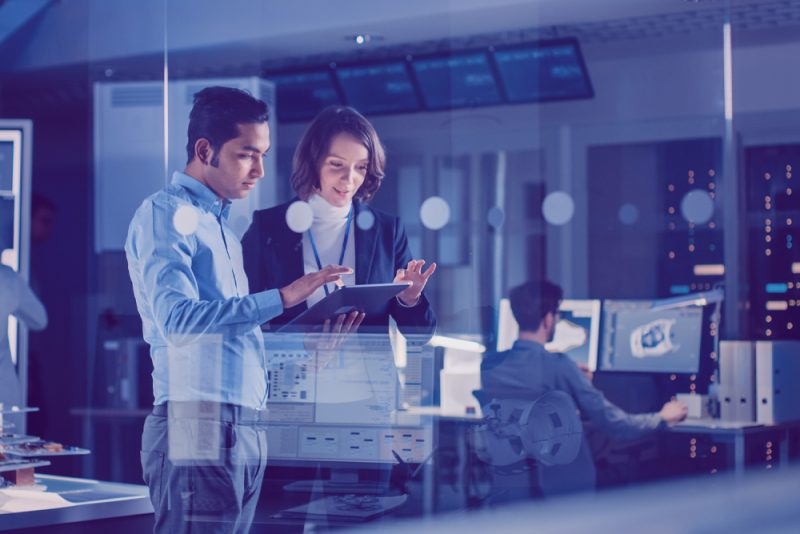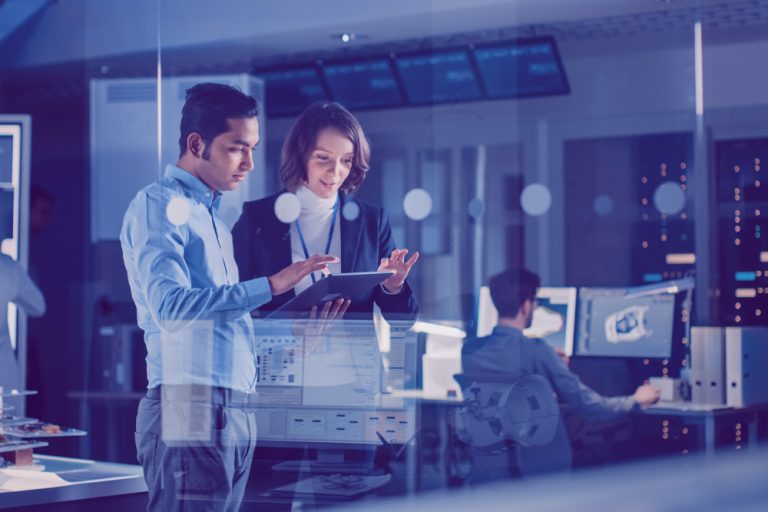 Virtually everything in your business depends on IT running smoothly. For most enterprises, service outages result in lost productivity, missed opportunities for revenue, and sometimes severe reputational damage. Customers who have a bad experience with your website, get delayed customer service, or have trouble placing an order might take their business to the competition.
Running a tight ship in the information technology department is critical. That means staying on top of potential issues, constantly monitoring your systems, and proactively addressing problems as soon as they appear. Proactive management and rapid response are key, and IT Operations Management (ITOM) software makes it possible to understand complex IT landscapes, monitor events, and troubleshoot problems as quickly as possible.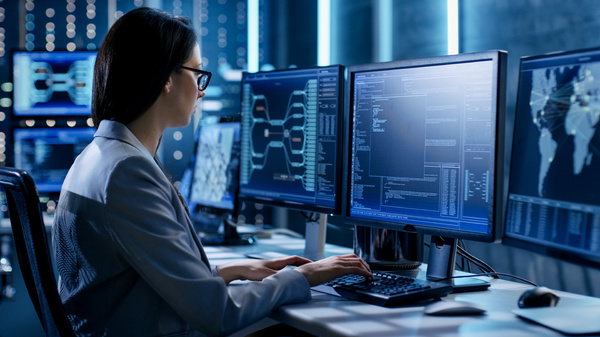 ServiceNow is the leader in the ITOM marketplace, enabling enterprises to work with a single system of record for IT operations. The company's Service Mapping and Discovery products build and maintain the roadmap that underlies that critical capability. Unfortunately, for many organizations, ServiceNow lacks visibility to a central component of their IT operations, namely, their IBM i mainframe systems.
IBM i Systems Play a Critical Role
IBM i and IBM z Platform systems continue to play a central role within enterprise IT. More than 2.5 billion business transactions are executed on IBM mainframe systems on a daily basis. More than 100,000 organizations in financial services, healthcare, government, telecom and other industries continue to depend on IBM i systems to perform their most business-critical functions.
Read our eBook
Read this eBook to learn more about Ironstream and why it's the industry's most comprehensive automatic forwarder of IBM i machine and log data to analytics platforms.
Both of these systems are valued for their scalability, performance, and security. Cloud-enabled and fully virtualized by IBM, these systems deliver on some of the most demanding requirements in the world. For IT departments that depend on ServiceNow to achieve operational excellence, the lack of visibility to their IBM i systems is a major problem, effectively excluding mission-critical systems from root cause analysis. That, in turn, can make service slowdowns and outages more challenging to resolve.
Today's IT systems are highly integrated, in fact, much more so than before. A single transaction or business process often relies on multiple IT systems or components to work in harmony with one another. That makes the process of pinpointing and resolving problems far more difficult.
ServiceNow helps considerably with this, largely due to its mapping and discovery capabilities, and its application of artificial intelligence (AI) to identify problems and seek out the appropriate solutions. Unfortunately, though, AI can't deliver on its promises if it only has access to limited information. If your ServiceNow environment lacks visibility to your IBM i and IBM z systems, you'll have an underperforming ITOM system and a fragmented view of your IT landscape.
The Problem of Limited Visibility
Consider what happens when a banking customer steps up to their local ATM machine to make a withdrawal. At most banks, that transaction requires one or more calls to the mainframe system to check the customer's account balance, test for potential fraudulent activity, or verify confidential customer information. The checkout process for an e-commerce transaction, likewise, will typically be initiated from a cloud-based system (perhaps running on Linux or Windows), but might require calls to IBM i system to check inventory balances, look up customer information, or perform some other task required to complete the transaction.
What happens if there's a problem with that business process. For example, if your e-commerce customer is unable to complete their transaction, or if your banking customer can't get money from the ATM, then IT operations will need to step in and solve the problem. If your ITOM systems don't have a holistic view of your technology landscape, though this trouble shooting can become a significant challenge.
In most organizations, IT operations try to work around the problem of limited visibility by reaching out to their designated IBM i or mainframe experts to find out which systems and applications are functioning, or they deploy two different IT analytics platforms, one for their IBM i systems and another for everything else.
A third option is to maintain a library of spreadsheets and Visio diagrams that provide a "complete" picture of their IT systems. However, this option is very labor-intensive, and information maintained in this way ages rapidly and is quickly rendered obsolete. None of these workarounds comes close to matching the capabilities of a fully integrated ITOM system that is constantly kept up-to-date using automation.
The Critical Role of Discovery and Mapping in ITOM
Discovery and mapping are foundational to IT operations management. To deliver fully on the promises of ITOM, these systems must have an accurate and up-to-date catalog of all services, devices, networks, applications in use throughout the enterprise.
A key element of ServiceNow's market success is the thoroughness of its automated discovery and mapping processes. ServiceNow Discovery identifies IT resources, referred to as Configuration Items (CIs). ServiceNow creates a comprehensive record of those resources in its Configuration Management Database (CMDB), and then updates that information on a routine basis.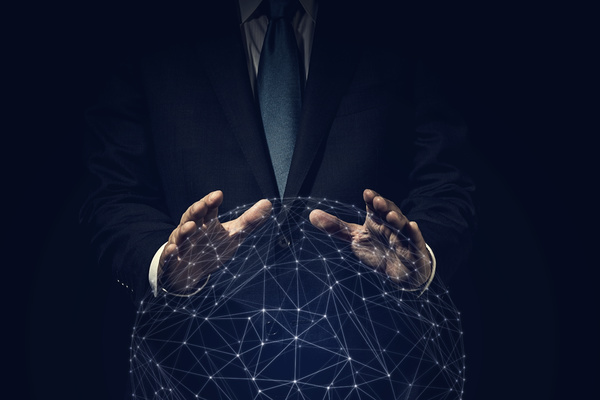 ServiceNow Mapping focuses on the infrastructure and applications that support specific business services, and maps their relationships accordingly. Working together, discovery and mapping can provide a complete picture… or at least in theory, they do. To get the most value from ServiceNow, organizations running IBM or mainframe systems need to also include those systems for full visibility.
The Solution: Ironstream for ServiceNow
Precisely offers a suite of Ironstream for ServiceNow solutions that enable complete visibility, allowing for discovery, mapping, and event management capabilities for mainframe and IBM i systems. Ironstream enables IT operations to get a complete picture, improving automated ITOM processes and providing valuable insights that would not otherwise be possible. That, in turn, makes it possible to monitor systems for potential problems, troubleshoot issues as they emerge, and respond rapidly to slowdowns and breakdowns that could negatively impact your business.
Instead of operating separate silos (one for IBM systems and another for everything else), IT staff can act holistically, taking corrective action based on centrally deployed policies for important or critical messages or events.
Read  the eBook The Ultimate Guide to IBM i Machine Data Analytics to learn more about Ironstream and why it's the industry's most comprehensive automatic forwarder of IBM i machine and log data to analytics platforms.