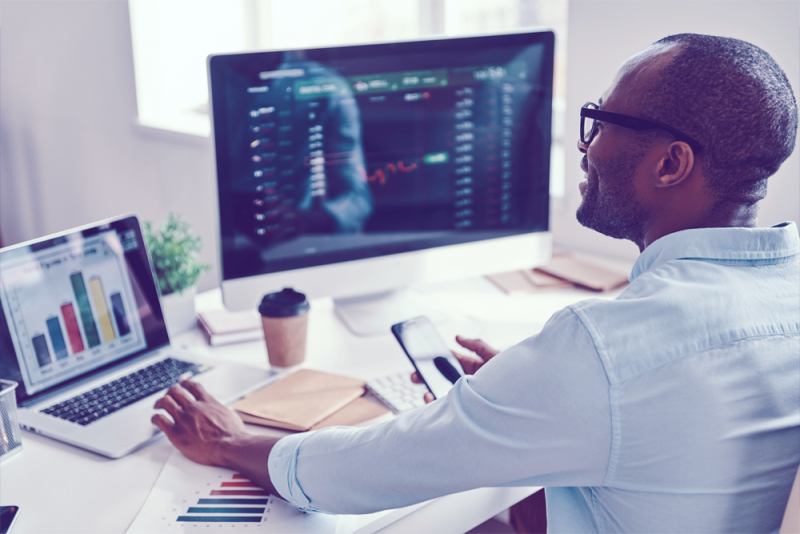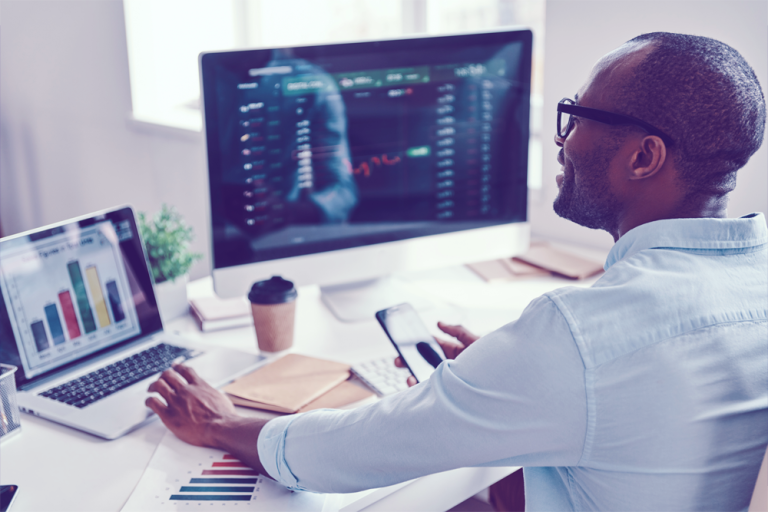 Don't Bring Old Problems to Your Data Lake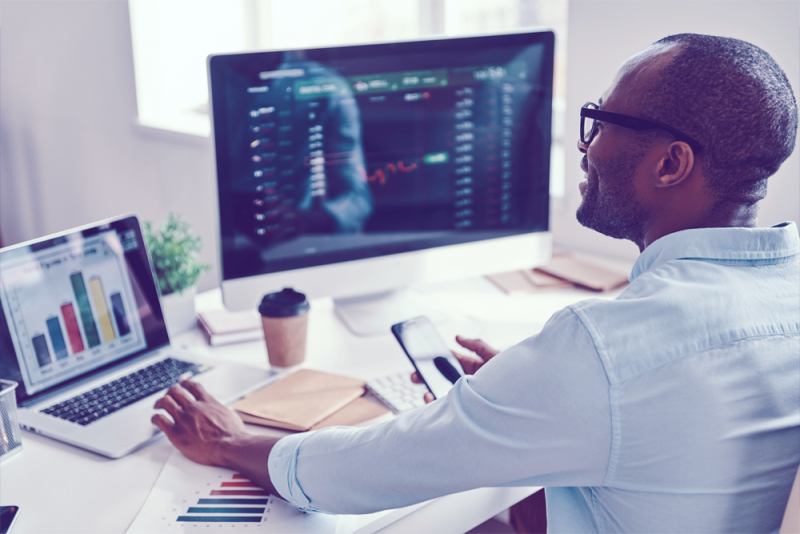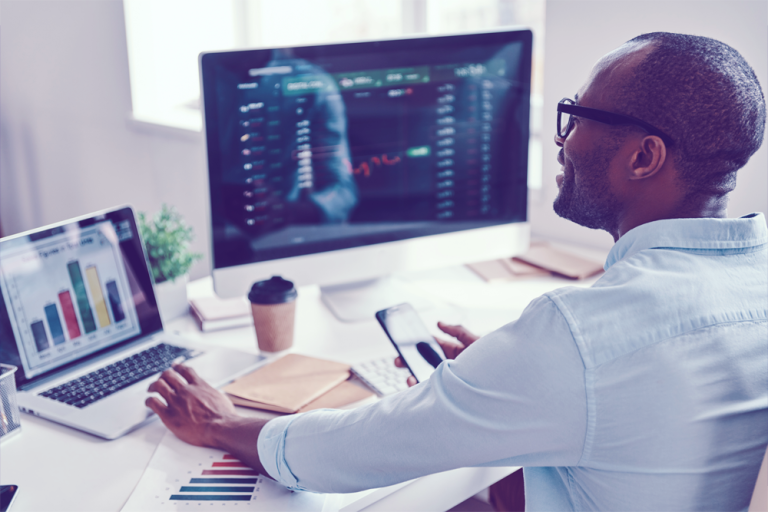 Businesses are moving to data lakes in the cloud for a number of good reasons. First, companies are dealing with more diverse data sources than ever, and much of that information comes from cloud-based sources. Cloud storage and analytics are highly scalable. Second but arguably more importantly, the cloud is ideal for advanced analytics because it accommodates intensive computational loads in a shared-resources model. That makes it a compelling value for companies looking to decrease their spending on infrastructure, support, and mainframe processing.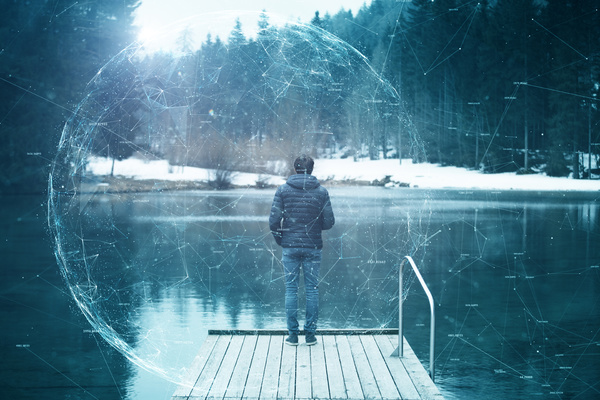 Challenges of Migrating Data to a Data Lake in the Cloud
As companies transition to the cloud, they face several challenges. Well-considered data migration can be a complex undertaking. It requires the right talent, effective risk management, and a phased approach in which each stage of the migration project builds upon prior successes.
To do this effectively, begin with a comprehensive assessment of the organization's existing data assets, its strategic business objectives, and the data governance structure currently in place. If the organization's existing data suffers from poor quality, which is the case at most companies, then simply shifting data to the cloud will produce limited benefits. To get maximum value requires a more deliberative approach.
Legacy data sources present another challenge for many organizations as it can be difficult to port data from these systems to modern cloud-based platforms. To drive real-time analytics that incorporates mainframe data, companies need a reliable, enterprise-grade platform that's designed to accommodate complex, legacy data formats.
Data managers should treat cloud migration as a strategic undertaking. That means understanding the full implications of moving existing data to the cloud, assessing the organization's current weaknesses with respect to integration and data quality, and understanding the security and regulatory implications of the migration.
Watch our Webcast
To learn more about improving your data as you move to a cloud-based data lake, watch our free on-demand webcast.
Don't Just Move Your Data… Improve Your Data
Migration to a cloud data lake is not only an opportunity to lower costs, improve scalability, and take full advantage of advanced analytics; it's also provides a prime opportunity to build data integrity and value around your organization's information assets. Don't just move data to the cloud; treat the migration as an opportunity to improve that data by building data quality, enriching data, adding location context, and improving integration. Apply a data governance framework into your migration plan.  In doing so, you can avoid bringing your old data quality problems with you to the cloud.
Let's look at the various ways organizations can improve data integrity in conjunction with a cloud data migration project:
Unleash your mainframe data: A vast amount of business-critical information is still stored and processed on mainframe systems. Although mainframes provide substantial benefits in terms of performance, scalability, and security, they can be expensive to operate, particularly if analytics are performed on the mainframe system itself. Perhaps more importantly, many organizations suffer from the silo effect; their mainframe data sits apart from the information stored in other data sources. Although point-to-point integration can address functional requirements as they emerge, that kind of integration is expensive to develop and maintain.
If companies intend to take full advantage of advanced analytics, they should aim to deploy integration tools that provide flexibility and reliability at scale. They also need to manage the complexity of legacy data sources, normalizing that information and making it available to modern data storage and analytics platforms.
To do that, organizations must look to integration tools designed with mainframe data sources in mind, and which allow for a "design once, deploy anywhere" approach. Because mainframe data often contains sensitive and confidential information, the right integration tools must accommodate a range of requirements with respect to security and compliance and must be flexible enough to fit into different IT topologies and configurations.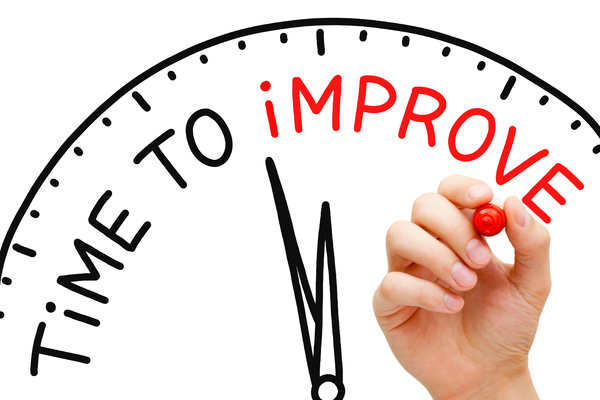 Make data quality a priority: Advanced analytics are about providing better insights and increasing business agility by delivering accurate information quickly. To ensure accuracy, consistency, completeness, and timeliness of information, companies must take a highly intentional approach toward data quality. When data lacks those attributes, decision-makers will lack confidence in the analytics that emerge from it.
If cloud analytics are to be used for AI and machine learning, then data quality is paramount. When machine learning models are trained on bad data, it can lead to automated decision processes that are fundamentally flawed. Don't move poor-quality data to the cloud; treat your migration project as an opportunity to put scalable systems in place for data quality improvement over the long term.
Enrich your data and add location context: As data is enriched with curated information from reliable third parties, the value of analytics increases exponentially.  Data enrichment helps companies better understand their customers, their competitors, and the markets in which they operate. As an example, geospatial data adds a host of new richness and depth to existing data by linking data entities to physical locations and the events that take place around them.
The pillars of data integrity include data integration, data governance and quality, location intelligence and data enrichment.  As companies migrate data to a cloud-based data lake, they have an opportunity to enhance data integrity and build confidence in the resulting analytics.
Precisely is the world leader in data integrity, offering enterprise-grade solutions for creating scalable, resilient data streams that eliminate data silos, robust data quality tools, world-class location intelligence capabilities, and high-quality data enrichment. Our data governance solutions help companies proactively find, understand, and manage data for proven business outcomes based on trusted data.
To learn more about improving your data as you move it to a cloud-based data lake, watch our free on-demand webinar, Don't Bring Old Problems to Your New Cloud Data Warehouse.