Telecommunications solutions
Powering greater connections with trusted data for telecommunications. Optimize network planning, add and retain subscribers, capitalize on funding opportunities, and stay ahead in a dynamic landscape.
| | |
| --- | --- |
| | Telecommunications |
Improve confidence in customer acquisition strategies
Enhance insights on network infrastructure demand and investments
Market products and services with insight-driven targeting
Our telecommunications
solutions include:

Serviceability

Data Governance

Location 360

Data Integrity

Network Planning

Marketing Analysis
Empowering data-driven telecommunications
Connection: it's at the heart of telecommunications. Whether connecting with friends and loved ones down the street or on another continent; colleagues in the same building or different time zones; the need for easy communication is at an all-time high.
But if you're a telecommunications provider, you know that behind the scenes, the pressure is on to optimize network infrastructure planning, grow and retain your customer base, and keep up with changing connectivity requirements to ensure communications keep going strong. More recently, opportunities have also arisen to capitalize on lucrative federal funding opportunities for broadband expansion.
While there may be several different priorities for telecommunications companies, the solutions have one thing in common: the analysis of data – particularly location data. The analysis and enrichment of accurate data informs network optimization, subscriber targeting, service provisioning, and data monetization.
Telecommunications data is incredibly rich – arguably containing some of the most robust information across sectors. But to unlock its fullest potential and make better decisions, you need data integrity: the key to accelerating the development, deployment, and adoption of the mobile and broadband services of the future.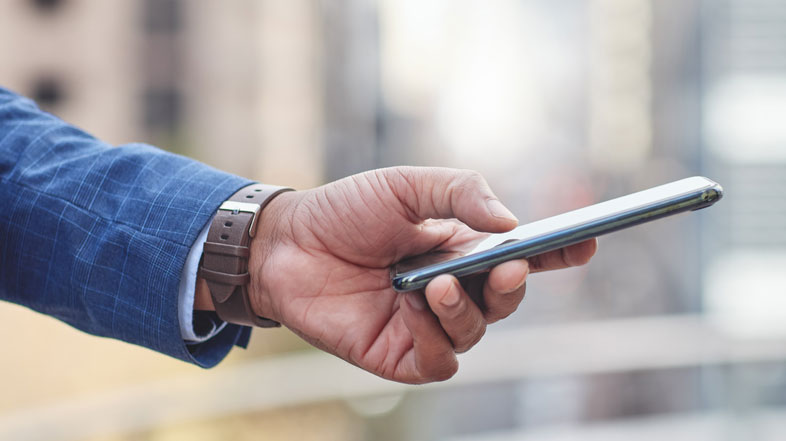 Precisely helped a major telecommunications company meet compliance and regulatory requirements enabling them to receive approximately $20M in federal funding.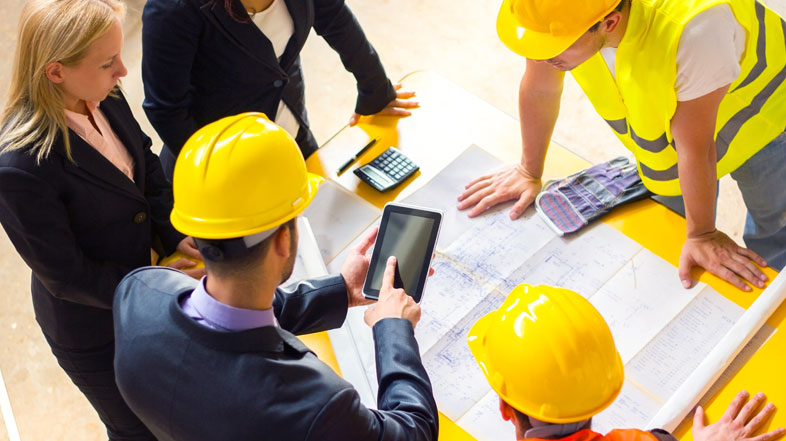 Pinpoint accuracy for positive change
If you're in the telecommunications industry, you know that bridging the digital divide has become a major priority. And the rise of remote schooling and work has only magnified the disparity, with many being left behind — particularly those in rural and underserved areas.
Federal funding initiatives can be a part of the solution for telecommunications companies to bridge those gaps. The $1.2 trillion Infrastructure Act alone has allocated $65 billion to broadband expansion in under- and unserved areas.
The opportunity to provide fair and equitable broadband access is tremendous, but obtaining federal funds and meeting compliance requirements requires data with integrity and context.
That's why a granular understanding of locations is so crucial. Strong analytics rely on your ability to gain a comprehensive understanding of the true need for your services and the requirements to deliver your products. For example, is an address commercial or residential? Single-family, multi-dwelling, multi-tenant, or a mixed-use location?
This is where we can use the PreciselyID, a unique and persistent identifier, to reveal the relationships between buildings, parcels, property attributes, addresses, and points of interest. The result? The most connected, current, and comprehensive view of properties that can be readily accessed and directly integrated with business processes – providing maximum context for location-driven decision making.
Location data not only helps you take advantage of federal funding opportunities and optimize network buildout – it continues to play a pivotal role after the funding is secured. Rigorous compliance standards require regular reporting on the quantity and types of addresses served with the funds, so having a complete and accurate database to reference continuously is critical.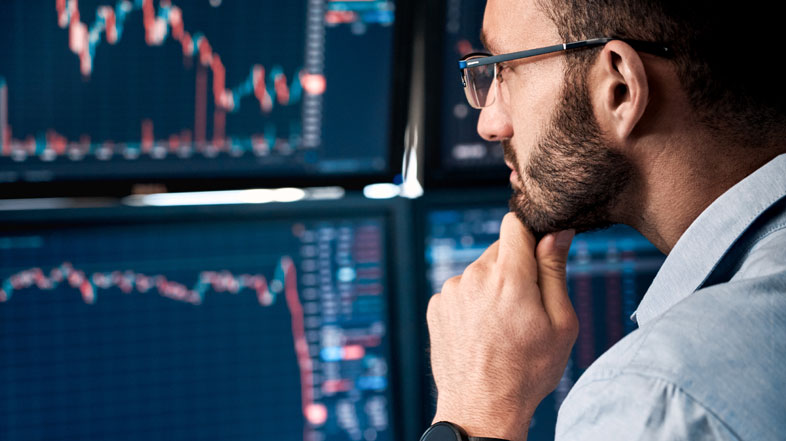 Prepare for the unexpected
Telecommunications infrastructure projects are rarely smooth sailing – and the stakes are high.
With demand for superior network quality greater than ever, every infrastructure planning decision in the process needs to be informed by data with integrity. After all, even one wrong decision can create a costly domino effect – not to mention, your brand's reputation can take a damaging hit.
That being said, even with the best-laid plans, telecommunications infrastructure projects can go awry. In those cases, your ability to react with agility, in real time could make or break a project.
Location intelligence and data enrichment solutions are key to expanding critical capacity and delivering optimal service. With them, you can pinpoint the locations of cell towers, small cells, and Wi-Fi with new levels of precision – which is particularly important against the accuracy requirements associated with 5G wavelength frequencies. But 5G success doesn't hinge on accurate locations alone. These frequencies are greatly affected by building footprints, building material composition, and so much more. Enriching these locations with a wealth of nearby attributes can provide a more informed view of factors relevant to network planning.
Highly accurate global geo addressing solutions can enable subscriber enrichment to identify 5G fixed wireless opportunities in underserved fiber areas. A location-intelligent view enables you to create digital twins of locations and identify low-strength signal areas and "dead zones" with insight into real-time network performance. Network analytics are also strengthened and automated by integrating spatial analysis and cloud-native geoprocessing.
In a saturated marketplace, these capabilities that enable accurate forecasting for massive infrastructure projects will set telecommunications providers apart from the competition.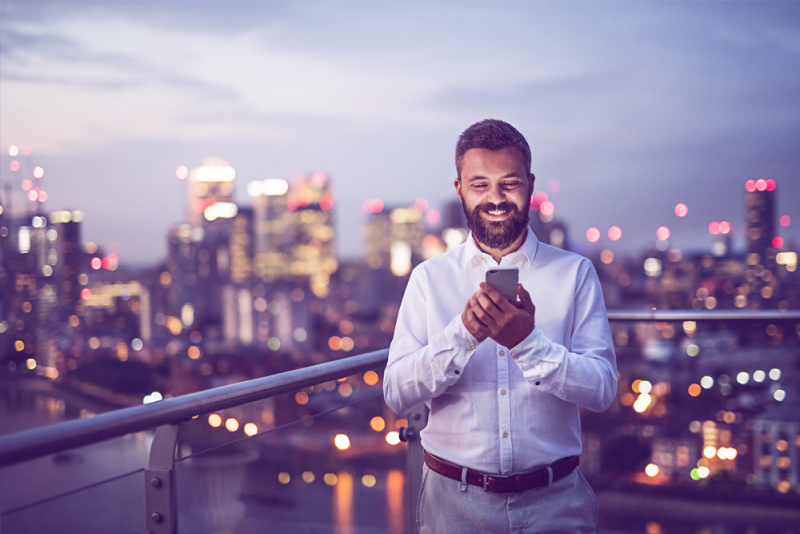 Tailor-made targeting and analysis for greater revenue
The telecom churn is real – and with your competition just a click away, the time to stop it in its tracks is now.  Accurate telecommunications data can be your most powerful asset in subscriber acquisition and retention. Whether current customers or prospects, everyone has one thing in common: their desire for tailored digital experiences continues to grow. And that demand has only amplified in the wake of a global pandemic that kept so many of us at home and glued to our phones, televisions, and other digital devices.
That's why the days of one-size-fits-all campaigns are gone. Mobile network operators (MNOs) need to ensure every marketing campaign uses a single and complete view of subscribers to create relevant, targeted, personal engagements. It starts with data quality and ensuring you have a single source of data truth. Then, location intelligence, data enrichment, and telecommunications datasets help to identify and target prime subscribers by analyzing pre-existent network performance to predict buying decisions on new technologies.
So, to reduce churn, boost customization, and get ahead of the competition, look at your network, customers, and additional addresses and demographics in the areas you service.
By connecting property features to help detect new serviceable addresses, capture all addresses within a multi-tenant or multiple dwelling unit building, and identify serviceable buildings when multiple structures exist on one property, you'll gain more powerful insights to inform marketing campaigns – discovering new prospects to market your services to, and targeting current customers with relevant updates on new services, like fixed wireless.
In short: better targeting, greater customer satisfaction, more revenue for the business.
Subscriber engagement throughout the journey
Once you've attracted the right subscribers to your business, it's time to show them why they've made the right choice.
Whether downloading a bill, evaluating service bundles, or contacting customer service, subscribers expect instant recognition and a relevant, timely response. These seamless experiences help you reduce churn and drive up your Net Promoter Score (NPS). And in a world where a consumer's options for providers are more expansive than ever, the value of those good old-fashioned word-of-mouth recommendations can't be underestimated.
For the type of communication required to thrive, MNOs need location-based data from phone usage to prescribe new services – and location intelligence, particularly accurate geo addressing, helps ensure a seamless onboarding experience and smart decisions on service qualification, so that the level of service promoted is delivered. Engineering teams can then provide successful network provisioning to deliver the best customer experience – resulting in fewer lost acquisitions, and lower churn costs.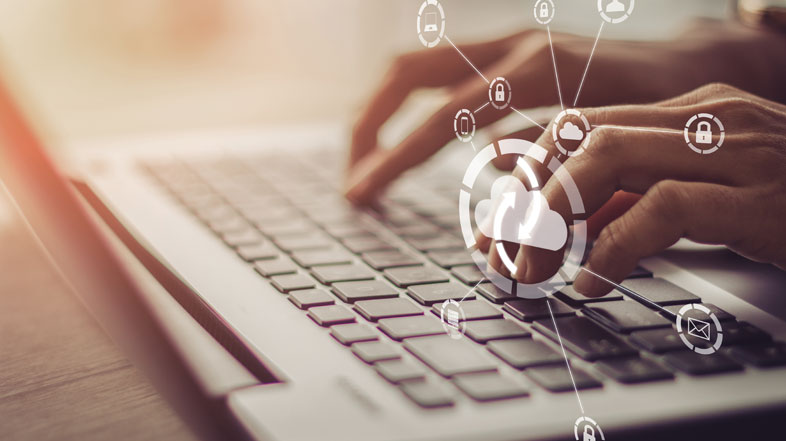 Elevate your data to its fullest potential
Across industries, data is your superpower. And telecommunications data is arguably among the richest across sectors. But all that data won't do you much good if it's scattered throughout complex and disparate systems – unfortunately, this is the case for many telco companies.That's why you need a solid data governance framework. At its core, data governance with a robust data catalog enables users to find, trust, and understand critical data seamlessly to realize better business outcomes around core issues like subscriber retention and satisfaction, network buildout, and optimized funding submissions and reporting.
"83% of data & analytics professionals with mature data governance programs see value in improved data quality."
A successful telecommunications data governance initiative hinges on a business-friendly framework that seamlessly provides enterprise-wide visibility into your data's source, use, policies, quality, and regulatory requirements. Both business and technical users can collaborate and leverage critical data across the organization – resulting in more accurate, complete, and contextualized data.
Data governance is the foundation for enterprise-scale data quality. Both are essential to the other's success, and to making bigger, better decisions based on data you can trust. Successful data governance initiatives include visibility into data quality rules and metrics and enable teams to contribute subject matter expertise around optimizing data that impacts critical KPI's and corporate goals.
That's why it's essential to employ a solution integrated with industry-leading data quality solutions – spend less time doubting your data and more time bringing the business to new heights.
Mobile telecommunication providers move fast and stay ahead with data integrity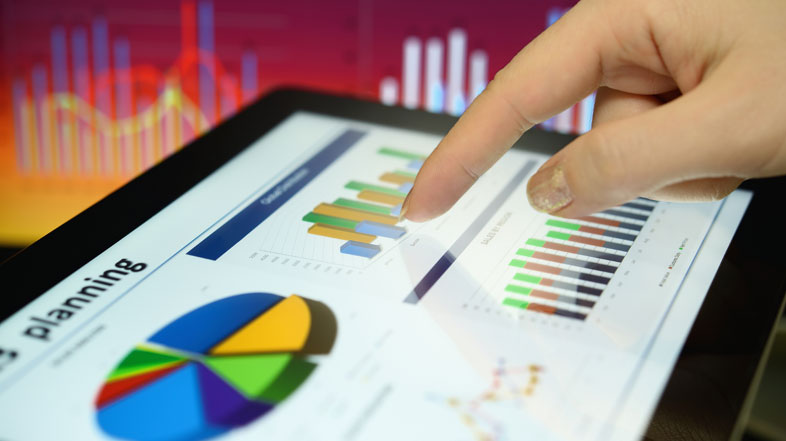 Whether radio frequency (RF) network analytics needs to be carried out by multiple desktop geographic information system (GIS) users, or if a single view of the network is required to enable analytics and reporting across business users, the need for flexible and scalable data management and analytics is critical for telecommunications providers across the globe.
This means being able to perform tasks on big data in cloud-native environments.
Fiber to the home (FTTH) is expected to more than double by 2026. Advances in cloud technology will be key to enabling MNOs to process data faster.
How you integrate, manage, analyze, and extend the value of this data across the whole organization is key. Being able to then perform spatial processes in cloud-native big data environments and analyze spatial data accurately gives you a competitive advantage.
One unique way to enable accurate, high-value spatial decisions is through geocoded addresses appended with the PreciselyID. This unique and persistent identifier is also used in data enrichment to quickly obtain contextual information about an address. Appended to millions of data points, the PreciselyID links an address to points of interest and property, demographic, and boundary datasets.
Comcast
Comcast needed a solution that enabled accurate, fast and flexible data analysis for this business-critical process. Compounding these issues was the company's decentralized accounting and finance operations, with 20 different regions and 30 different accounting practices.
"Data360 Analyze provides a level of standardization, a level of predictability, and a level of analysis that frees us up to provide a better experience for our external and internal customers."
Executive Director of Finance
Comcast
Meet evolving expectations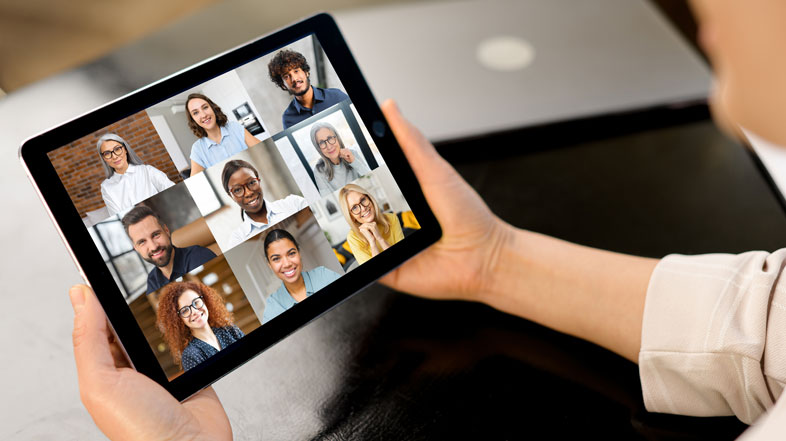 As subscriber expectations continue to increase, competition becomes even more intense, and revolutionary technologies using 5G are introduced, telecommunications solutions need to provide market leaders with ways to take advantage of the massive amounts of customer, network, and location data generated each day.
The critical context provided by location-based data is key to fueling new analytics, redefining processes, changing how you serve your customers, and closing the digital divide in underserved communities. You must anticipate needs, deliver reliability, and reduce churn. Plus, you need to plan network expansion and maintenance in ways that develop a competitive advantage.
By combining data quality, geo addressing, and spatial processing – in addition to giving customers, sales, and marketing teams access to self-service tools – you're able to move quickly and reduce costs, add, grow, and retain subscribers and increase subscriber serviceability – all thanks to the ability to make confident decisions based on data you can trust.