Data quality and enrichment as-a-service solutions
Understand risks, increase visibility and expedite response. The most advanced data quality and validation services available via reliable, scalable cloud computing allows organizations to gain more insight into the things that matter
Improve, manage, and enrich your data
Connect Spectrum OnDemand services to existing applications with programmable APIs and web services for successful and seamless:
Address enrichment: Improve deliverability, simplify compliance and enhance customer engagement. Includes validation and geocoding. And, for the US, building and property attribute enrichment options;
Data quality: Work smarter with access to more accurate and comprehensive information;
Consumer enrichment: Take the struggle out of keeping up with customers' multi-channel preferences;
Location enrichment: Manage risk, better understand segments and make decisions with greater confidence;
Business enrichment: Better understand the businesses you are working with, where they are located and how to contact them.
Easy to use, deploy and manage, these on-demand services combine outstanding flexibility with the power of high-volume batch processing. They can be applied across Precisely's data sets, other third-party data as well as your own internal data. Apply standalone or combined capabilities and keep pace with rapidly changing business requirements.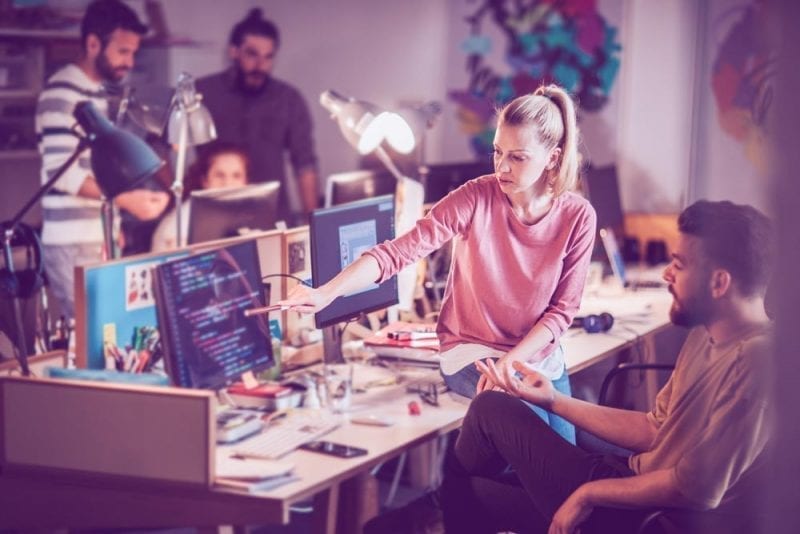 Spectrum OnDemand delivers enterprise-grade services without adding costly infrastructure. There's no downtime associated with updates and upgrades, and no maintenance required. Active-active redundancy and instantaneous re-routing keeps services up and running 24/7.
Combine our services with other spatial or territory data and integrate them using web services, SFTP Batch, AWS S3 or connectors for business applications like Excel®, NetSuite® and SAP®.
From light-weight customization to fully customized solutions, we step up to your needs. White-glove service supplies a dedicated account manager and 24×7 mission critical support. Our global operations will support your business around the world.
Spectrum OnDemand has been supplying high quality, secure SaaS solutions for more than a decade. Your data is yours. We only use it to provide and support the service you subscribed to. Intrusion detection and prevention software ensures only authorized software and data traffic happens. Data is encrypted in transit and at rest.
Spectrum OnDemand gives you the power to know your customers, inform your actions and understand your risks. You can choose from over 130 existing web API services or contact us if you need a custom solution to enhance everyday applications, business processes and workflows with:
Address validation. Ensure addresses are real, complete and up to date. Maintain accuracy and consistency. Eliminate redundancy;
Data quality. Perform data cleansing, parsing, matching and more;
Consumer enrichment. Enrich addresses through email and phone validation, household, purchase and other demographics; and social media insights into interests, education, employment and more;
Spatial and location enrichment. Enrich your applications, business processes and workflows with millions of global retail businesses, landmark points-of-interest and neighborhood
Tap into our 4500+ unique datasets for customer insights, location-based marketing, analytics, and other specific verticals needs.
Retail location analysis
Checkout analytics
Logistics and delivery
Risk analysis
Pricing
Fraud analytics
Financial crimes and compliance
Branch location analytics
Fraud analytics
Network and coverage planning
Asset management