Data Enrichment
Reichern Sie für eine schnellere fundierte Entscheidungsfindung Ihre Geschäftsdaten mit sachkundig aufbereiteten Datensätzen an, die Tausende von Attributen enthalten.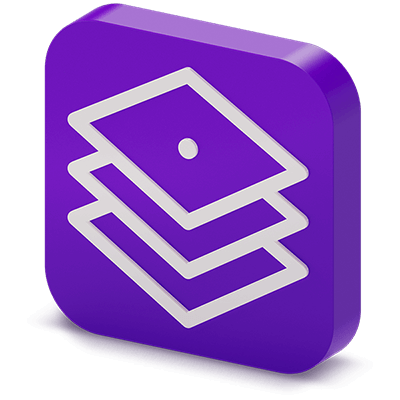 Erschließen Sie das volle Potenzial Ihrer Daten
Durch Datenanreicherung erzielen Sie genauere gewinnbringende Erkenntnisse und können fundiertere Entscheidungen treffen.
Mit dem Data Enrichment Service der Precisely Data Integrity Suite können Sie Ihre Daten schnell mit zuverlässigen Datensätzen anreichern, die leicht zu verwenden sind und minimale Aufbereitung erfordern, sodass Sie Zeit und Ressourcen sparen. Greifen Sie problemlos auf Datensätze mit vielfältigen Attributen zu, um detailliertere geschäftliche Erkenntnisse zu gewinnen, die branchenübergreifend eine fundierte Entscheidungsfindung ermöglichen.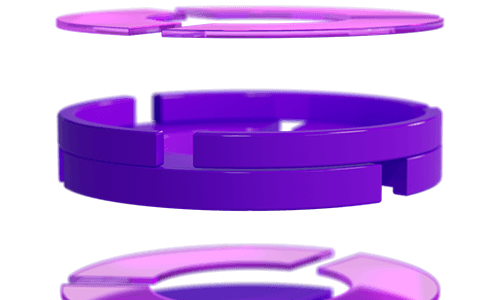 Demnächst verfügbar
The Data Enrichment service will soon be joining the Data Integrity Suite. Please contact us if you're interested in learning more.
Weitere Informationen zu den Datenanreicherungsprodukten von Precisely
Ob Sie sich für Standarddaten wie Points of Interests und Immobilienattribute oder dynamische Daten wie demografische Entwicklungen und Wetteränderungen im Zeitverlauf interessieren – der umfassende Katalog der Anreicherungsdaten von Precisely bietet den erforderlichen Kontext zum Umsetzen Ihrer datengestützten Strategien. Lassen Sie uns gemeinsam die Möglichkeiten erkunden.

Adressen und Immobilien
Überprüfte und validierte Adressen- und Immobiliendaten für die Darstellung auf Karten und die Analyse

Grenzen
Verwaltungsgrenzen, Gemeindegrenzen und branchenspezifische Grenzen für die Datenanreicherung und Gebietsanalyse

Demografische Daten
Kontextualisierte demografische Daten und Verbraucherdaten für ein besseres Verständnis von Menschen und ihrem Verhalten

Points of Interest
Detaillierte Geschäfts-, Freizeit- und Geografiefunktionen für Location Intelligence und Competitive Intelligence

Straßen
Solide Daten auf Straßenebene für Kartenerstellung, Analyse, Streckenplanung und Geokodierung

Risiken
Grenzen der Naturgefahren in Bezug auf Überschwemmungen, Brände, Erdbeben und Unwetter.
Möchten Sie erfahren, wie schnell und einfach sich die Wertschöpfung durch Ihre Daten verbessern lässt?
"Wir wussten von Anfang an, dass wir durch die Beschränkung auf intern generierte eigene Daten weit unter unseren Möglichkeiten bleiben würden."
Kit Edwards, Director of Data Analytics
Weitere Informationen zu Data Enrichment
Demo anfordern für
Data Integrity Suite: Data Enrichment