Customer Engagement Solutions
Take full advantage of your data with customer communication solutions for forward-thinking business leaders.
Explore our portfolio of customer engagement products
"Health insurance is very complicated, and the Precisely team has been phenomenal in their ability to understand our business and their dedication to helping us succeed."
Elizabeth Scarborough, Senior Marketing Manager

Customer Engagement Matters
80% of customers say they're more likely to do business with a company that personalizes communications (McKinsey). Customers want companies to understand and anticipate their needs before they are even aware of them. However, most brands are failing to live up to those expectations. The solution? A unified platform that empowers staff, integrates data, speeds up communication and earns consumer trust.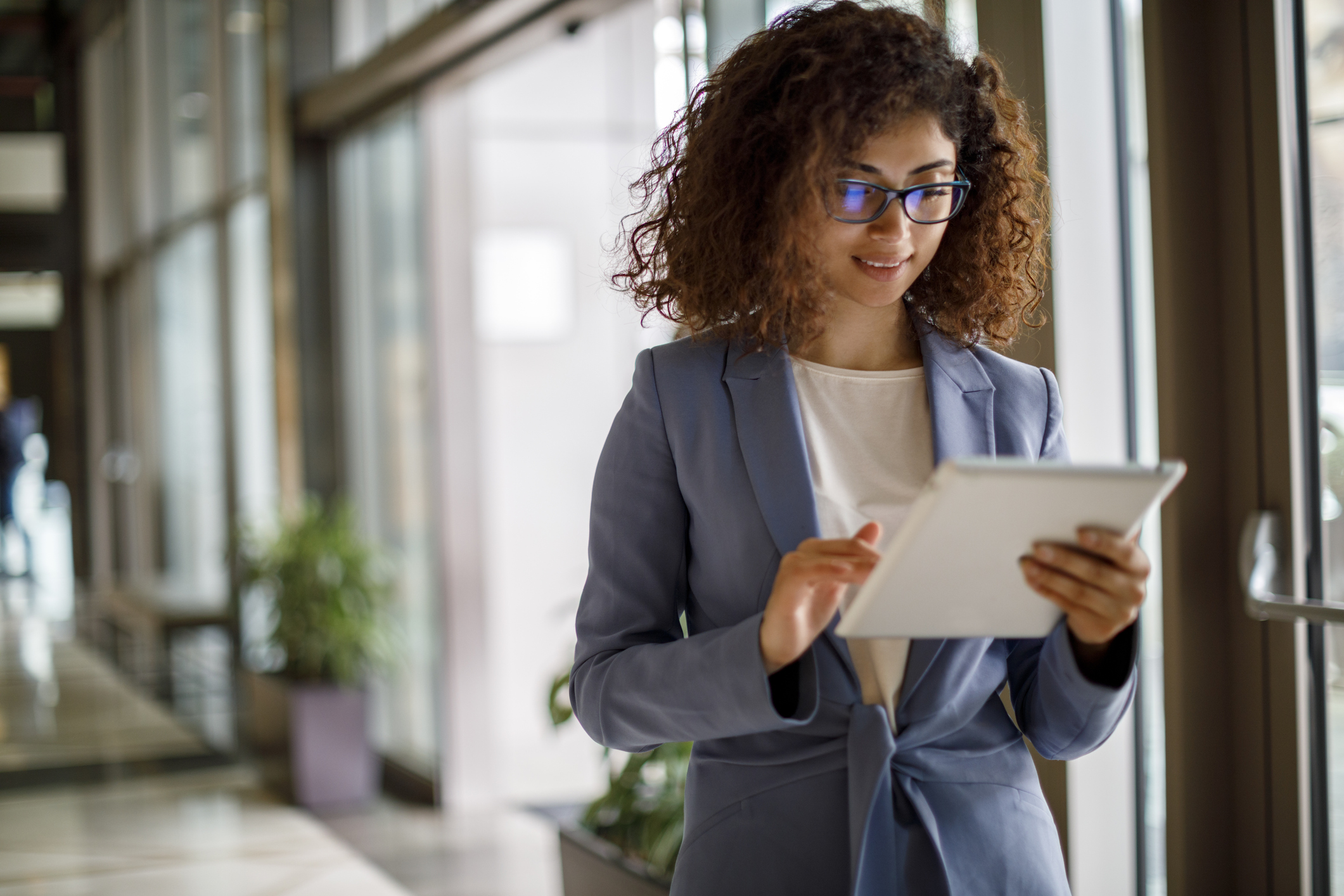 Want to learn more about customer engagement?
Fill out the form and one of our experts will be in touch.