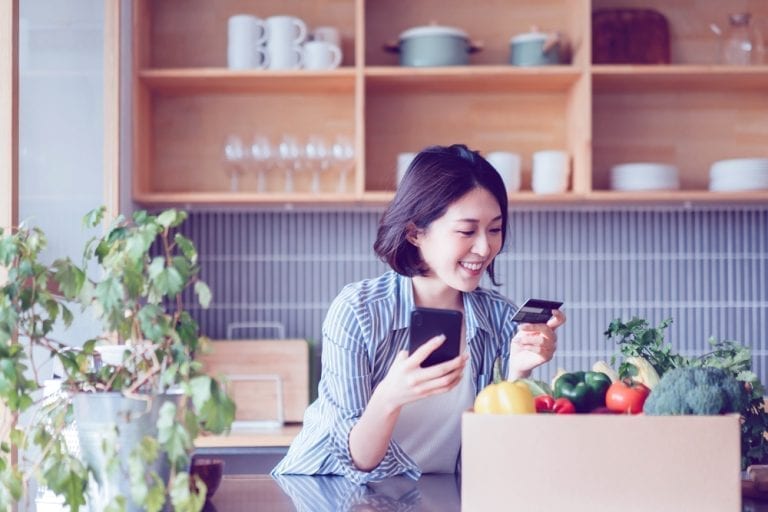 Retail will never be the same: The consumer expectation shift in a post COVID world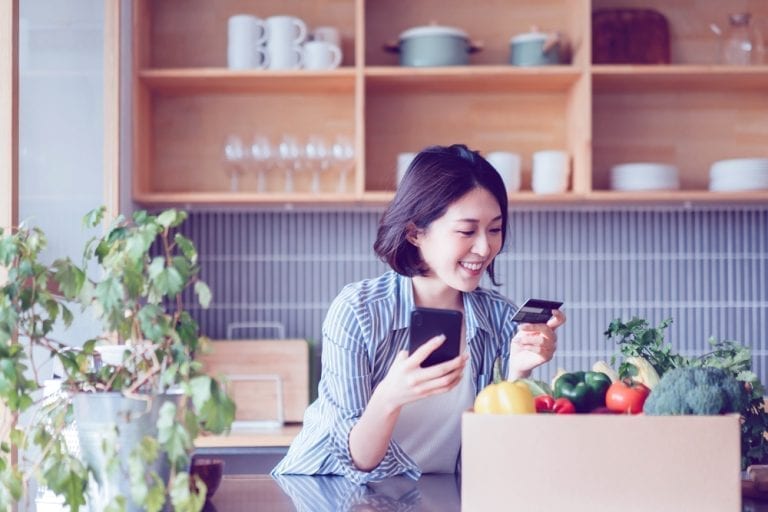 Expectations around retail experience are being turbo-charged. As ever, those who can access and orchestrate data to create differentiated customer experiences will win. But why and how?
Like many, my family have changed shopping habits over the last year against the backdrop of enforced change. In short, not many physical shops have been open. This has been incredibly tough for the high-street of course, has forced online retailers to be more customer savvy, and in turn is sharpening the expectations of what retail experience should look and feel like in the future. It's clear, retail will never be the same.
More than ever, we are all integrating the retail brands we love into our everyday lives, and doing this through our channels of choice, whether that be a blend of mobile, web, social, app, or in-person interactions. As consumers seek retail experience on their terms, the expectation of a personalized omnichannel relationship has become prevalent.
The last year has been a transformational one for retail. As physical stores closed, the channel shift to digital has been expedited with consumers forced to shop from home. Consumers shopped online in ever larger numbers, an acceleration of a pre-existing trend. But the scale of change has been startling, with Deloitte reporting that for the first half of 2020 we saw five years of growth in online market share in a matter of weeks. This cultural change in shopping has forced the creation of new online retail propositions and the optimization of current ecommerce businesses.
Read the Forbes Insights white paper
Learn how you can use data to better reach customers and compete more effectively across channels.
At the same time, growth in online has forced retailers to reassess the viability of their physical sites. With consumers becoming increasingly familiar with the personalization that ecommerce can deliver, to remain competitive on the high-street, retailers are now looking to coherently blend the offline with the online, and focus on building in store brand experiences that will in turn drive online loyalty.
Unlocking customer experience requires the unlocking of data
With the likes of Amazon and Nike fueling the ubiquitous expectation of personalization across channels, retailers of all kinds are now under unprecedented pressure to understand their customers and engage with them at the right time, the right place and in the right way. This drive to data-driven omnichannel experiences requires an acute understanding of your customer and associated attributes, whether that be buying preferences, demographics, or location, and then for retailers and consumers to be able to exchange information across the customer lifecycle, in a connected and secure way.
The reality is that as digital activity grows and customer digital footprints are expanded, there is an exponential growth in data available. Customer acquisition and retention projects are reliant on being able to integrate, manage, analyze, and act on this data, but this means being able to break down data silos.
The retailers who can access and orchestrate this data to build out a 360-degree view of the customer will be the ones who truly deliver on personalized, omnichannel experiences. With a 360-degree customer view, retailers can have a reliable view of their customers and relevant attributes to help move the customer along the customer journey.
Precisely enables retailers to build accuracy, consistency, and context from data and how this helps build trust in customer insights.
Read this Forbes Insights white paper, Data-Driven Retail: Extracting Value from Customer Data to learn how you can use data to better reach customers and compete more effectively across channels.